Fort Chambly 1745: The commandant's furs have been stolen. Will you be able to find the clues and solve the investigation?
Delve into the heart of Canadian society in New France of 1745 through an overview of the demographic, cultural and economic realities.
In keeping with the learning progression, our guides at Fort Chambly have developed a fun, educational and participatory activity.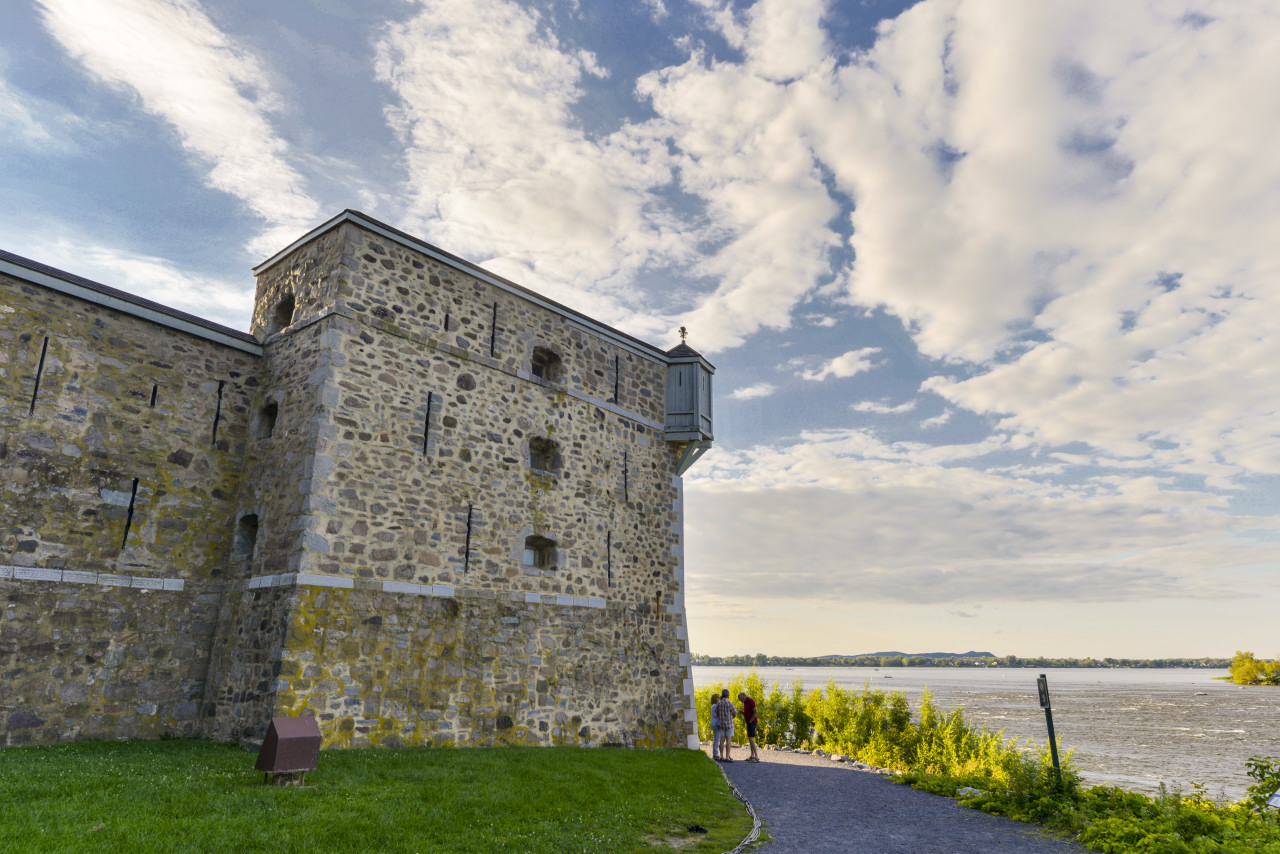 Photo: Benoit Desjardins / ©Parks Canada / Fort Chambly National Historic Site
Sequence of work sessions for this activity
Work Sessions
Fort Chambly Investigation
Date & time :
2021-10-07 13:15
Type of work sessions :
Visioconférence
Description
This presentation lasts 30 minutes followed by a 15 minute question period by videoconference.
If you have registered, the link to this activity will be emailed to you the day before the event.