What was the lifestyle of the settlers in New France? Did you know that there was a Governor General whose main function was diplomacy?
At the same time, the Huron-Wendat lived in clans in longhouses. Students will learn about the importance of diplomatic relations between the governors and Huron-Wendat chiefs. Discover: 1. Roles of the Governor General and Sovereign Council 2. Importance of diplomacy and diplomatic relations with First Nations 3. French settlers' way of life in the 18th century 4. Longhouse lifestyle and relationships based on exchange.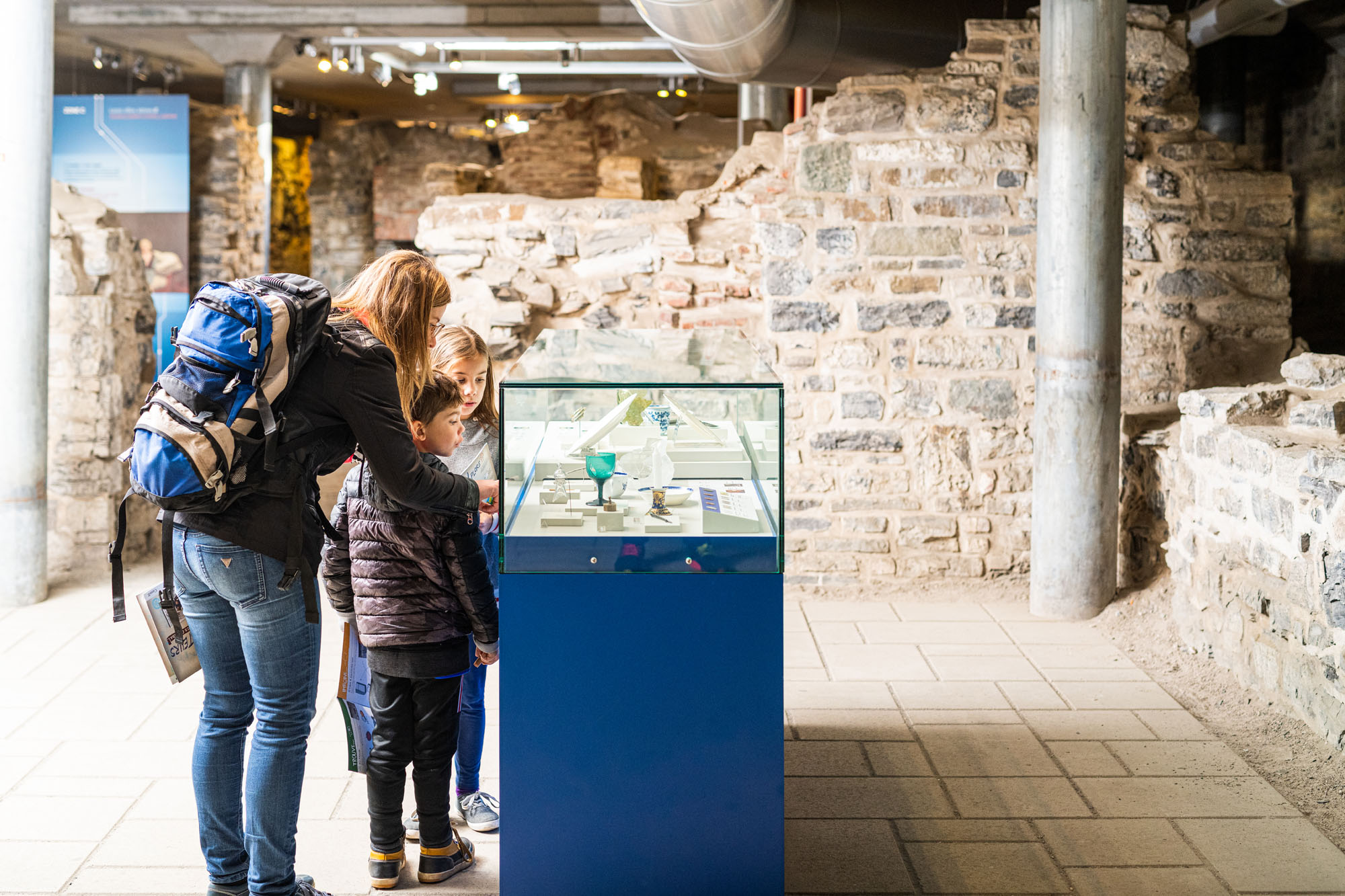 Photo : Jean-François Frenette / ©Parks Canada / Saint-Louis Forts and Châteaux National Historic Site
In partnership with Huron-Wendat Museum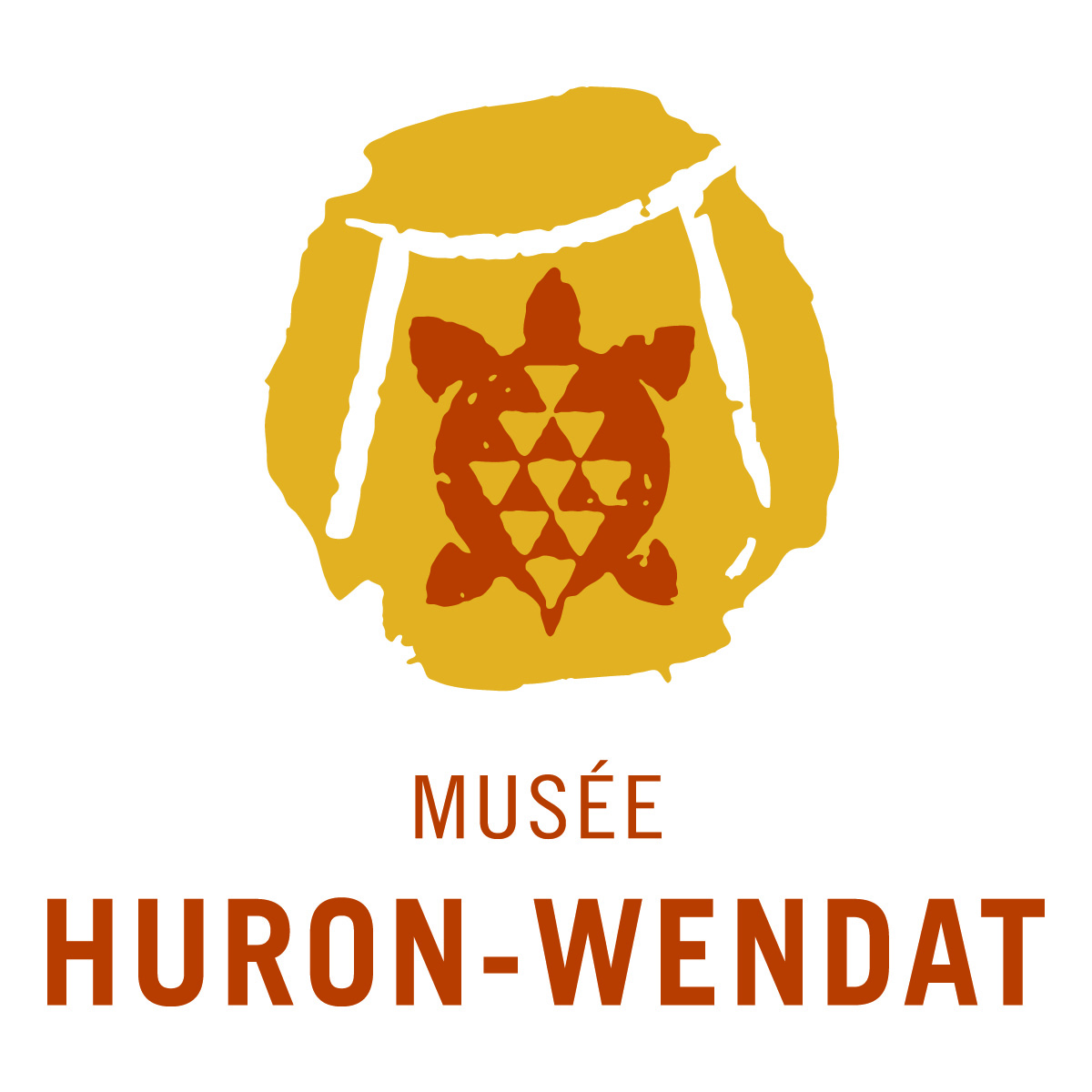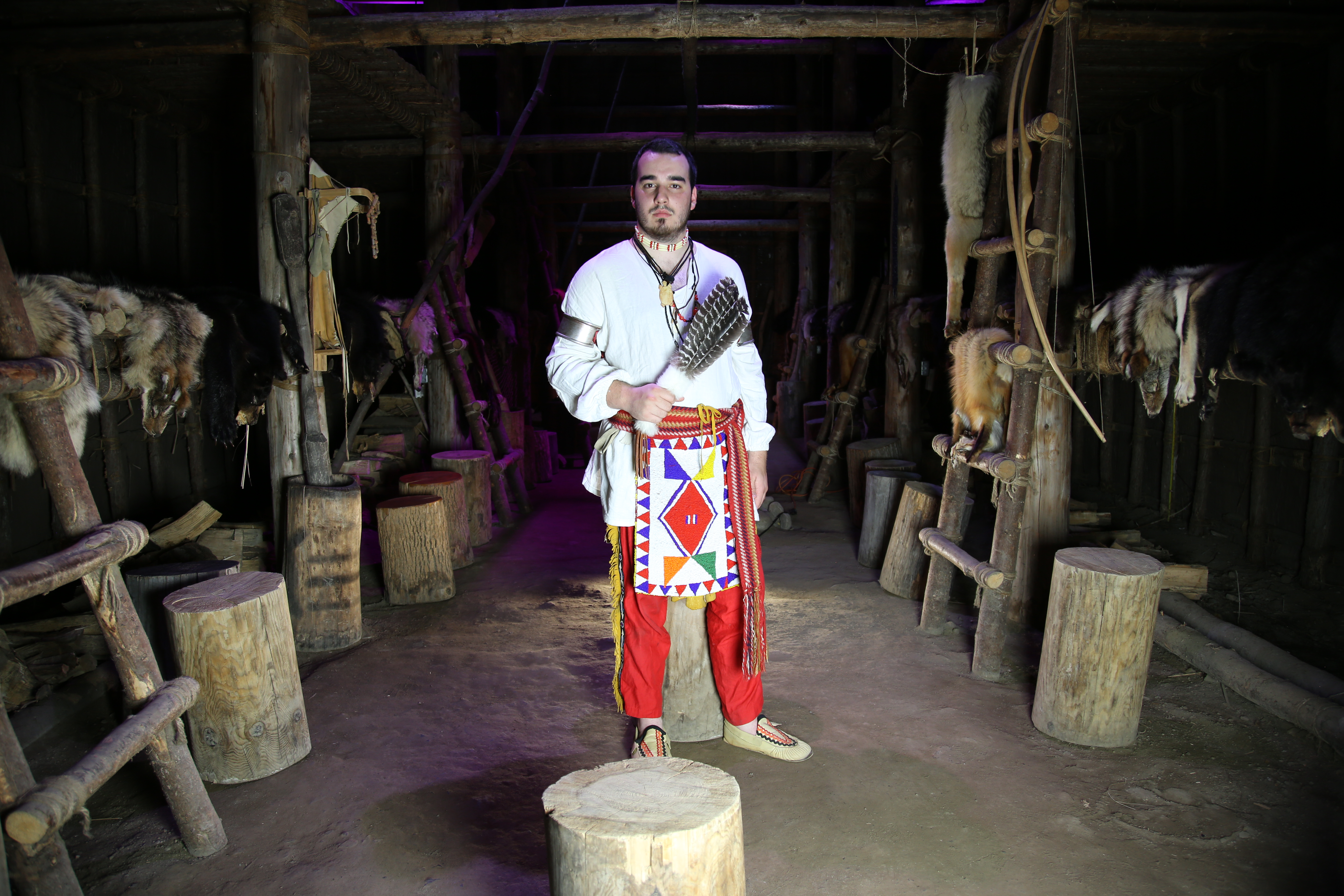 Sequence of work sessions for this activity
Work Sessions
Diplomacy in New France
Date & time :
2022-11-03 13:15
Type of work sessions :
Visioconférence
Description
This presentation lasts 30 minutes followed by a 15 minute question period by videoconference.
If you have registered, the link to this activity will be emailed to you the day before the event.