Did you know that the wood bison are the largest land mammals in North America? Did you know there are large wolf packs in Wood Buffalo National Park?
The wood bison co-exist with their main predator, the wolf, in a vast boreal wilderness where the natural predator-prey relationship between bison and wolves has remained unbroken over time.
Join me to learn about this ancient alliance that is still very active to these days.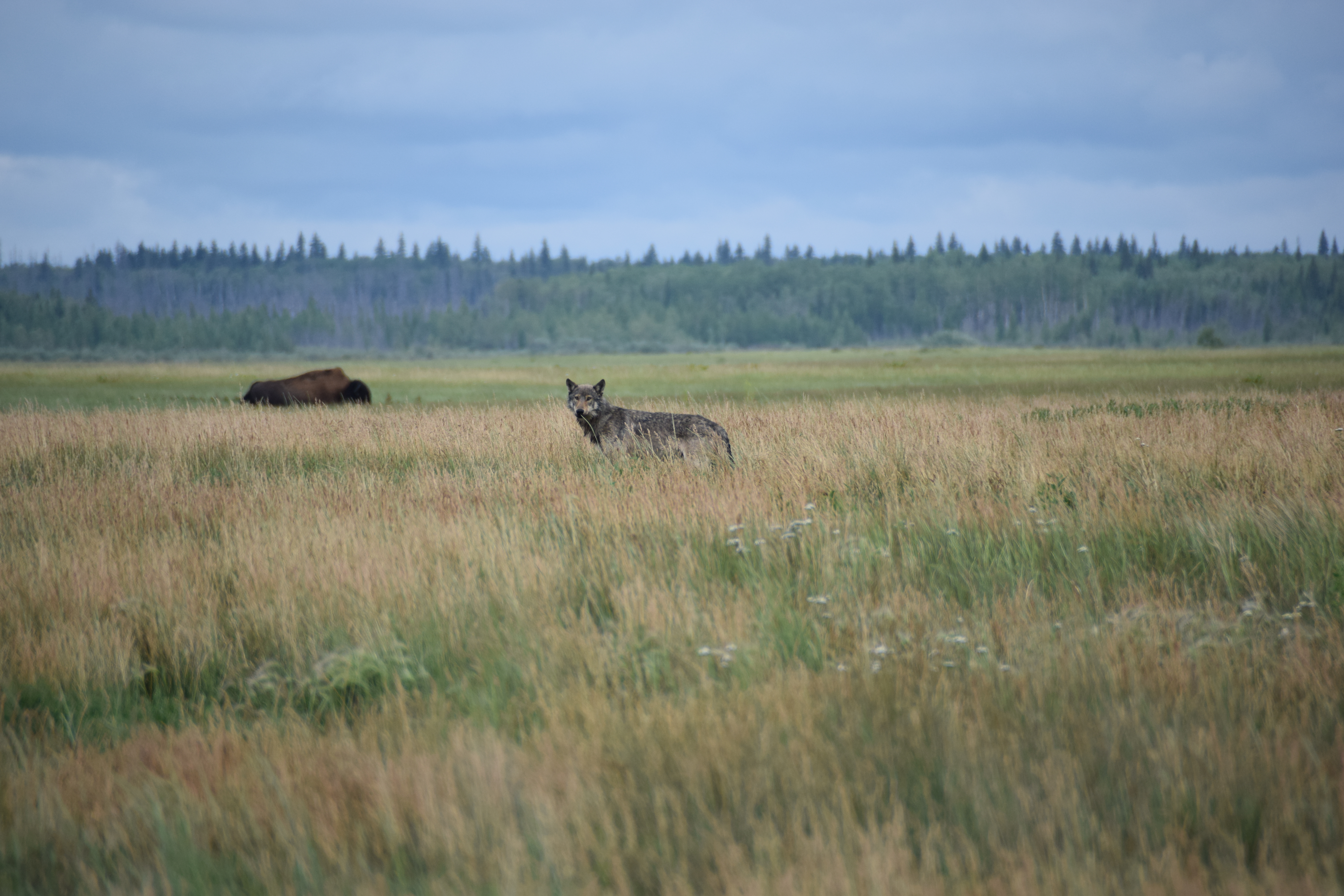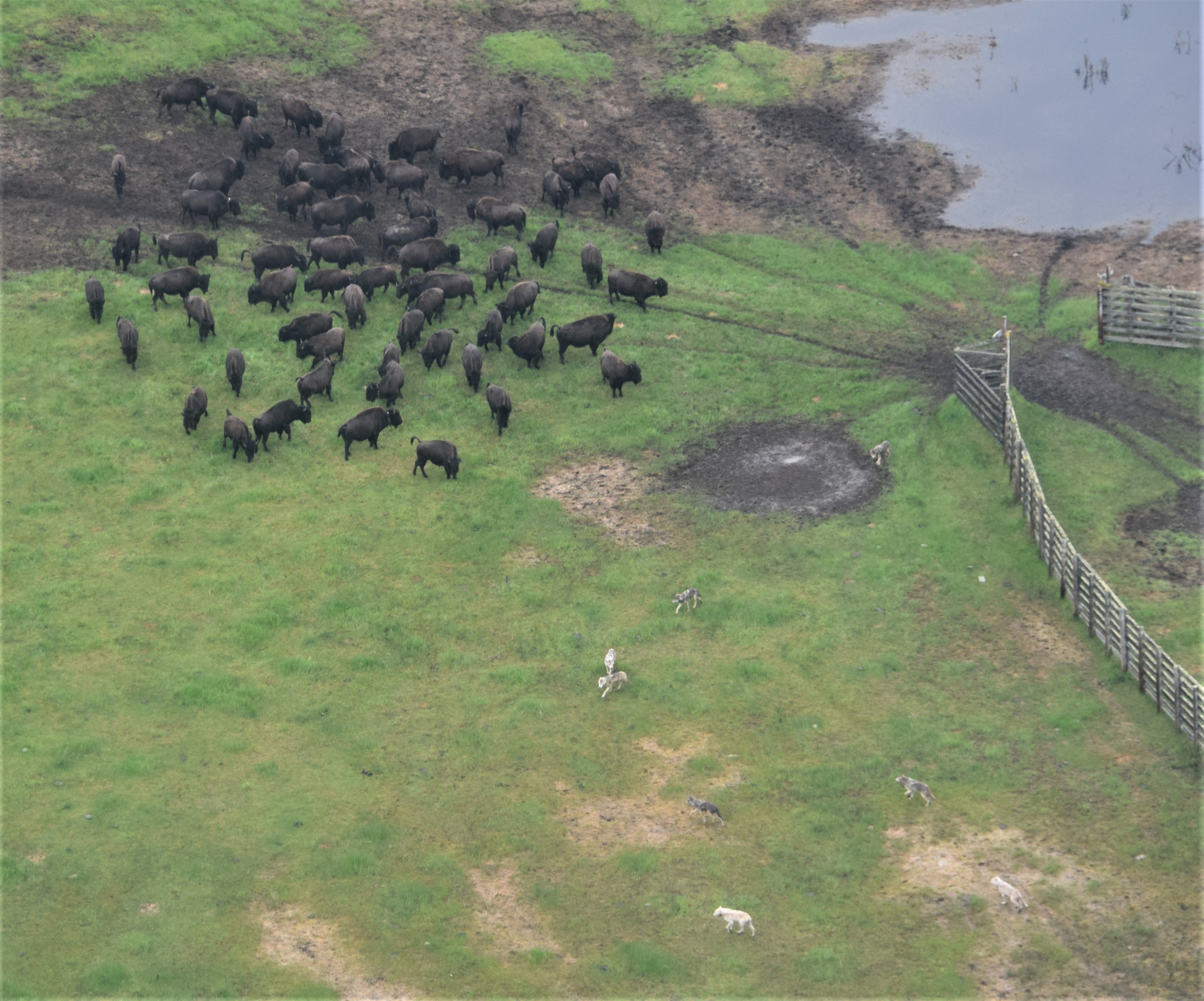 Sequence of work sessions for this activity
Work Sessions
Bison and Wolves
Date & time :
2022-12-08 13:15
Type of work sessions :
Visioconférence
Description
This presentation lasts 30 minutes followed by a 15 minute question period by videoconference.
If you have registered, the link to this activity will be emailed to you the day before the event.