A playful overview of Confederation and the Canadian political system
... through the eyes of Sir George-Étienne Cartier, a key political figure of the 19th century.
Film, quizzes and colourful visuals will help bring these historical concepts to life in the social sciences universe.
Students will realize that creating a country is no small task and that decisions made over 150 years ago still influence their daily lives.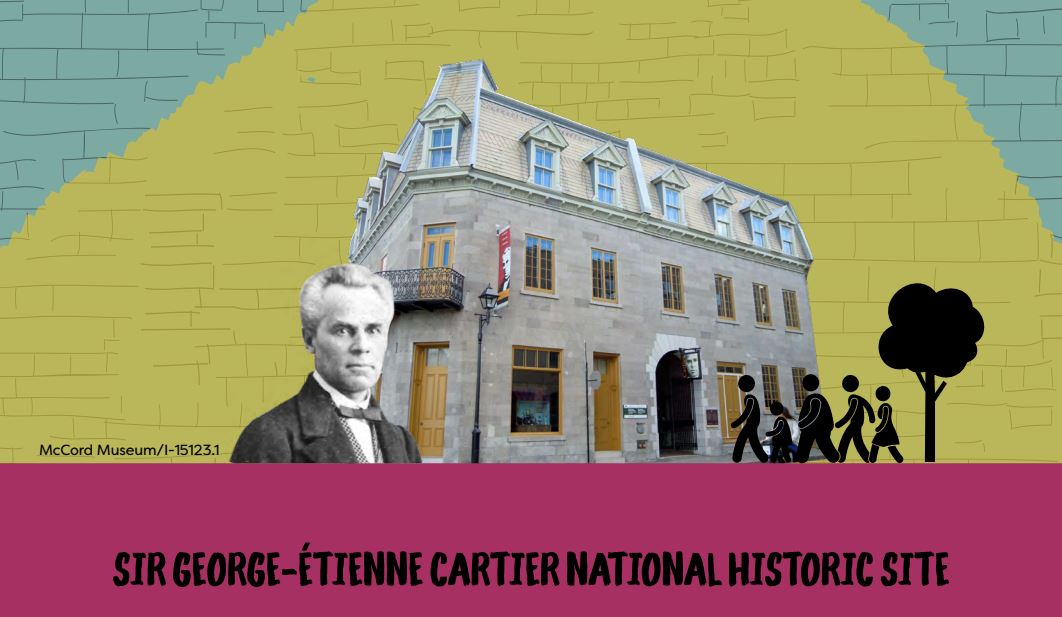 Sequence of work sessions for this activity
Work Sessions
Building a Nation: Canada Past and Present with Parks Canada
Date & time :
2023-02-09 13:15
Type of work sessions :
Visioconférence