Join us on an adventure to discover the animals of the Mingan Archipelago and their adaptations.
What are their strengths?
Why are some animals adapted to the the dark?
Why do fish thrive in water but not on land?
Why do mammals have fur?
These questions will also lead us to reflect on the link between humans and nature.
A meeting that promises to be...unique!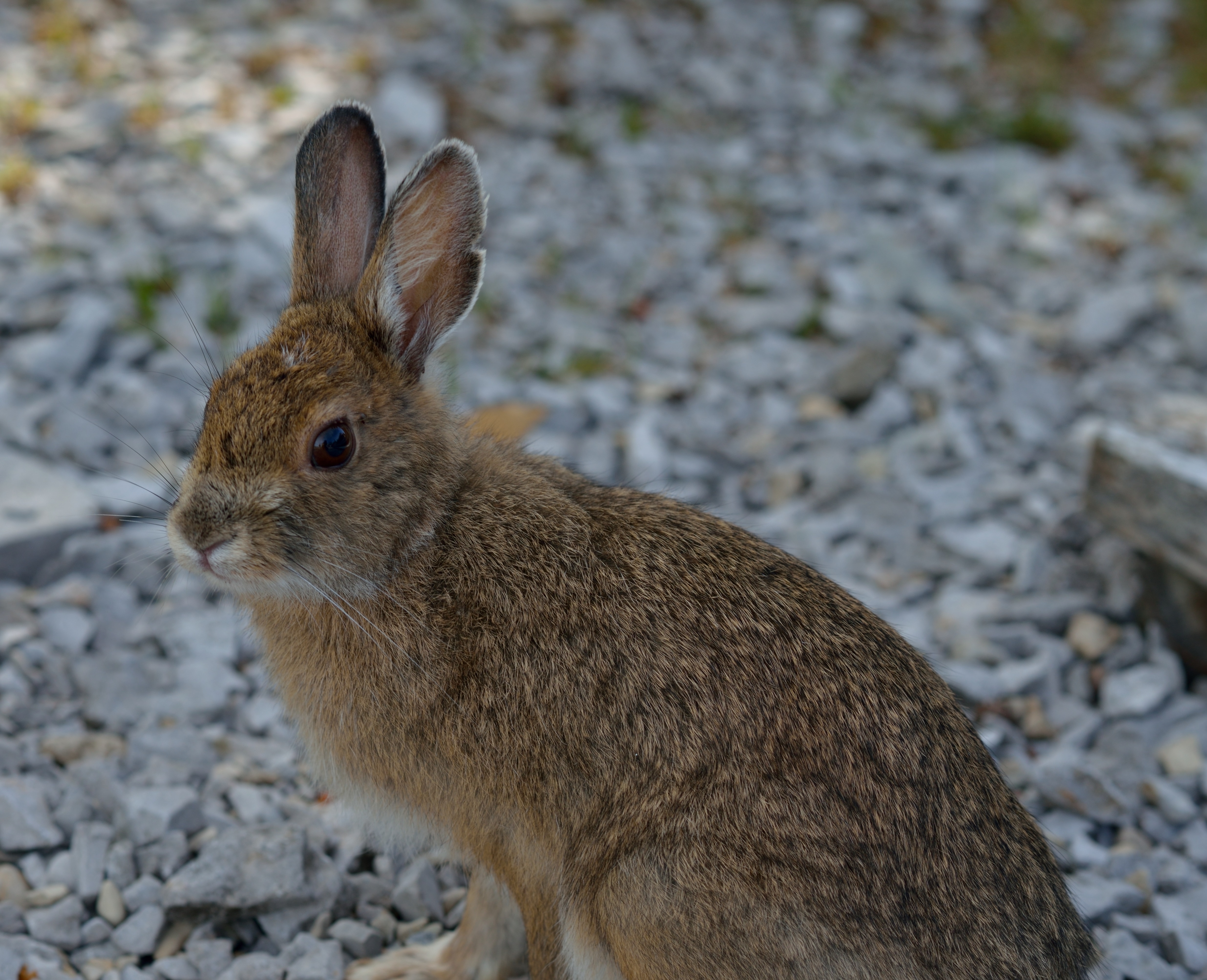 Photo : Edith Tanguay / ©Parks Canada / Mingan Archipelago National Park Reserve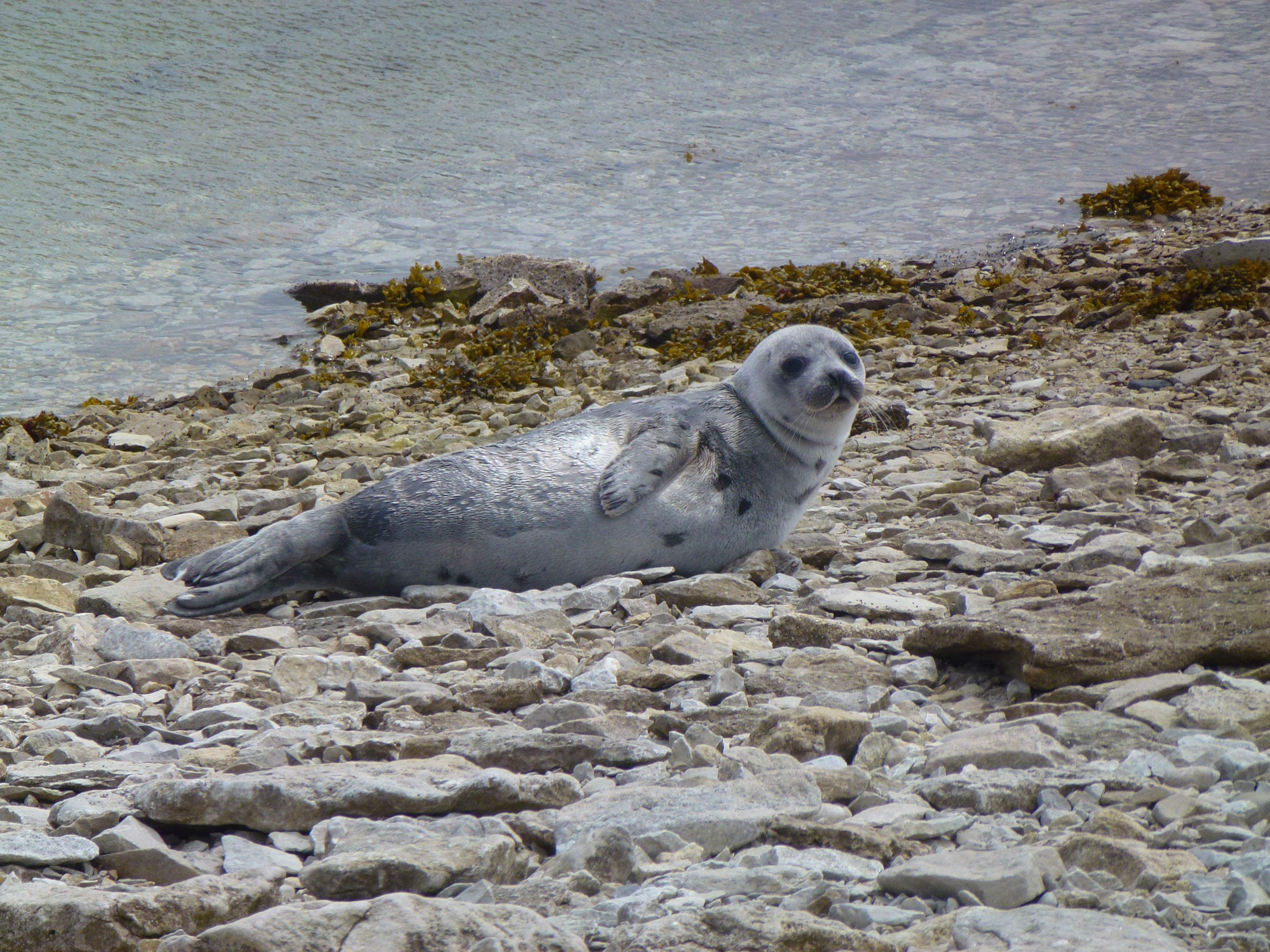 Photo : Lisa Leblanc / ©Parcs Canada / Mingan Archipelago National Park Reserve
Sequence of work sessions for this activity
Work Sessions
Animals adaptations Parks Canada
Date & time :
2023-02-16 13:15
Type of work sessions :
Visioconférence