Meet Adam Johnson to demystify the concert and the conductor's profession.
This activity is offered to all groups registered for the January 30-31 and February 1-2, 2023 concerts at the Maison symphonique de Montréal.
Please note that your students can submit questions for Adam Johnson in advance (send questions to: mccodsi@osm.ca).
A selection of questions will be chosen during the workshop (based on the volume received).
An educational guide related to the concert is available on the concert page: https://www.osm.ca/en/education/concerts/in-person/high-school/
Equipment required: No musical instruments are required for this activity.
Person responsible of the activity: please contact Marie-Claude Codsi (mccodsi@osm.ca)
Video conferencing platform used: Teams

Registered classes will receive a link the day before the event. No further email confirmation will be sent;

Activity registration end date : January 23, 2023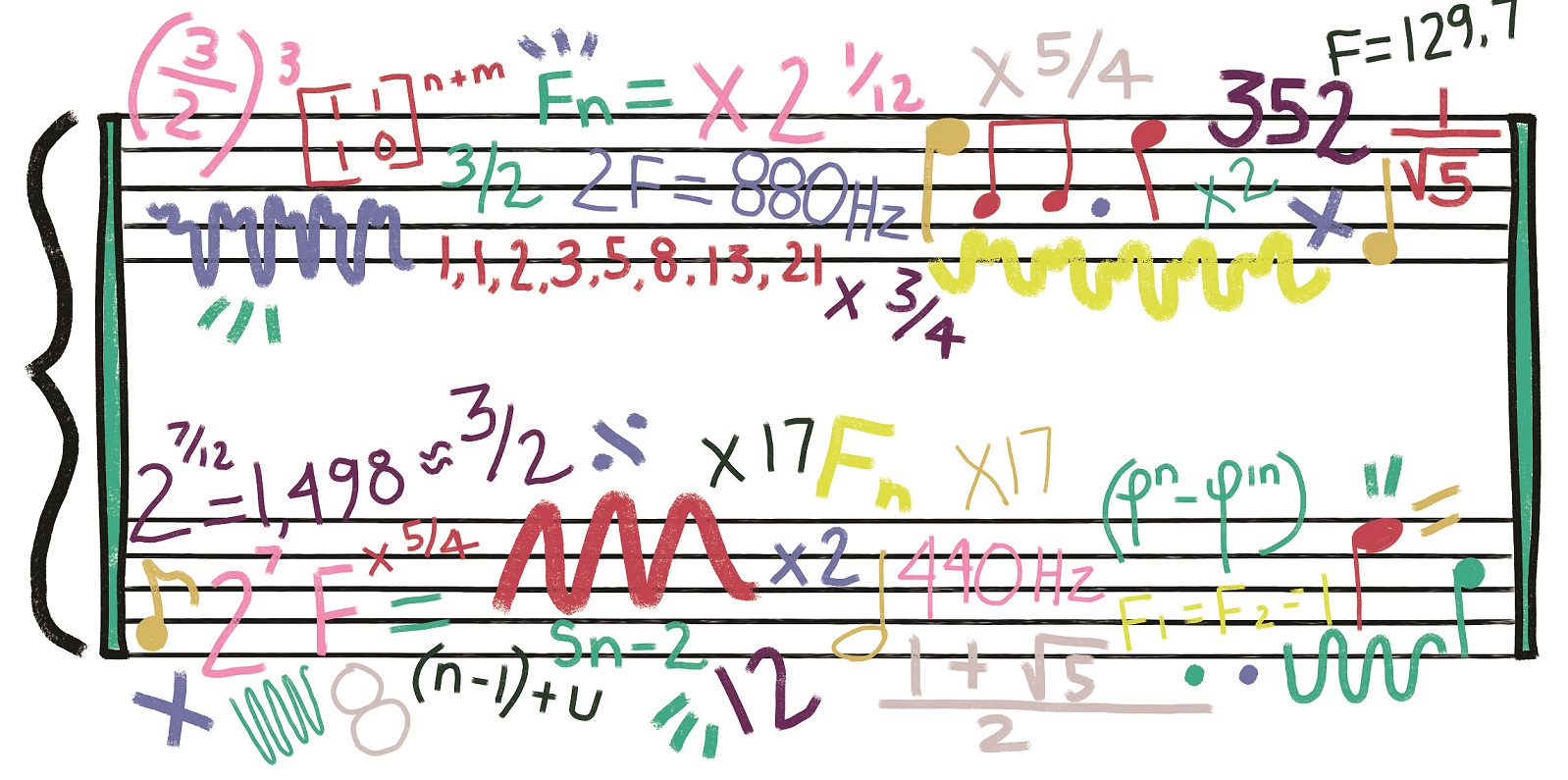 Image : Geneviève L'Heureux OSM
Sequence of work sessions for this activity
Work Sessions
The mathematics of music
Date & time :
2023-01-24 09:30
Type of work sessions :
Visioconférence