Live in the old stone warehouse, discover the voyageur's way of life and his interactions with the Indigenous people.

Our team will take you back in time to the fascinating era of the fur trade.

Transport, trade, storage and rivalries will be presented. Quizzes, pelts and artifacts will help you bring these historical concepts of the social universe to life.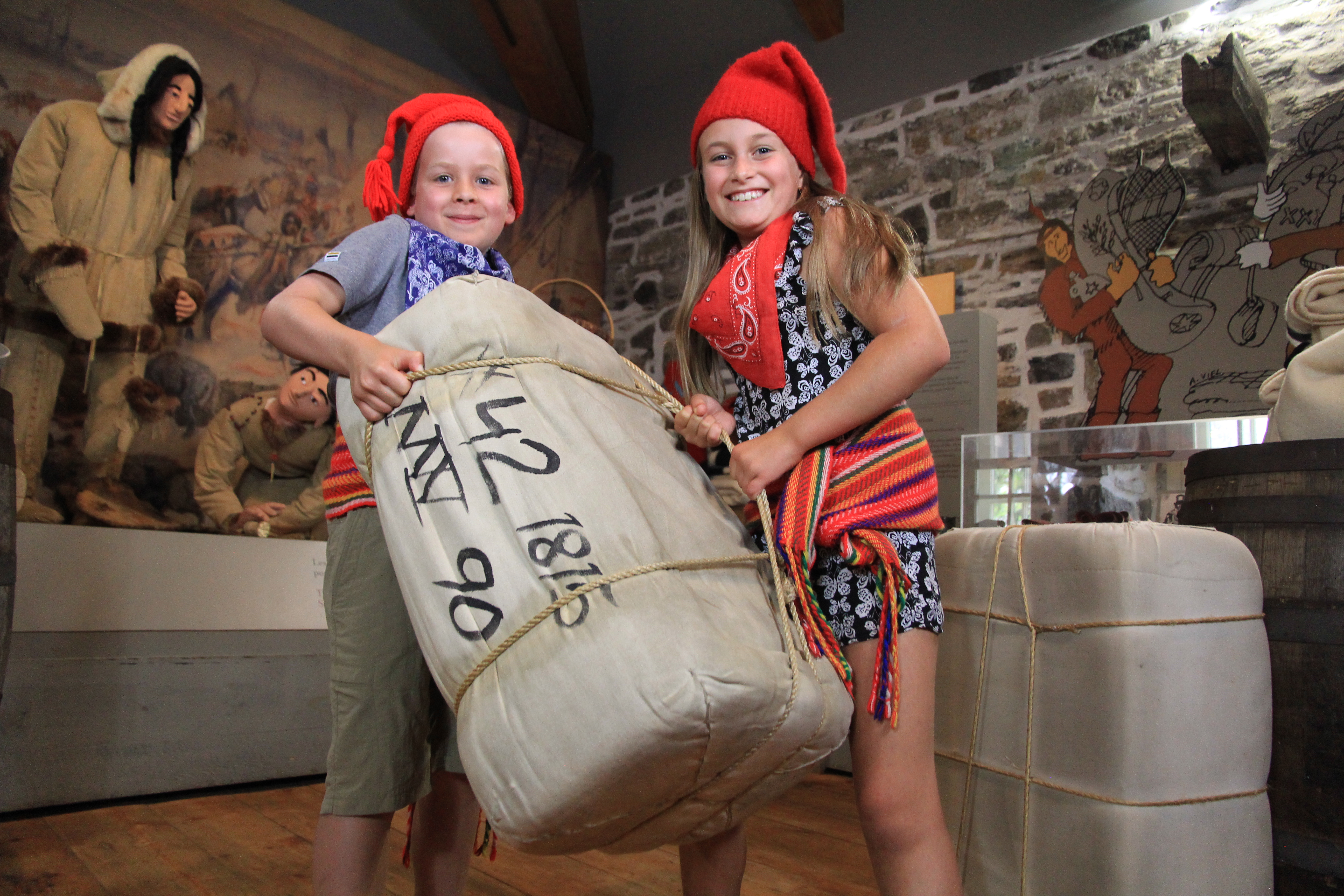 Sequence of work sessions for this activity
Work Sessions
On board, voyageurs!
Date & time :
2023-04-20 13:15
Type of work sessions :
Visioconférence