From egg-laying to hatching, talk to our expert biologist about the wood turtle, an endangered species found mainly in Eastern Canada.
La Mauricie National Park has a strong potential for the recovery of this turtle.
Our expert will show you the projects and technology used to save this cute reptile.
The program includes videos, photos and a quiz.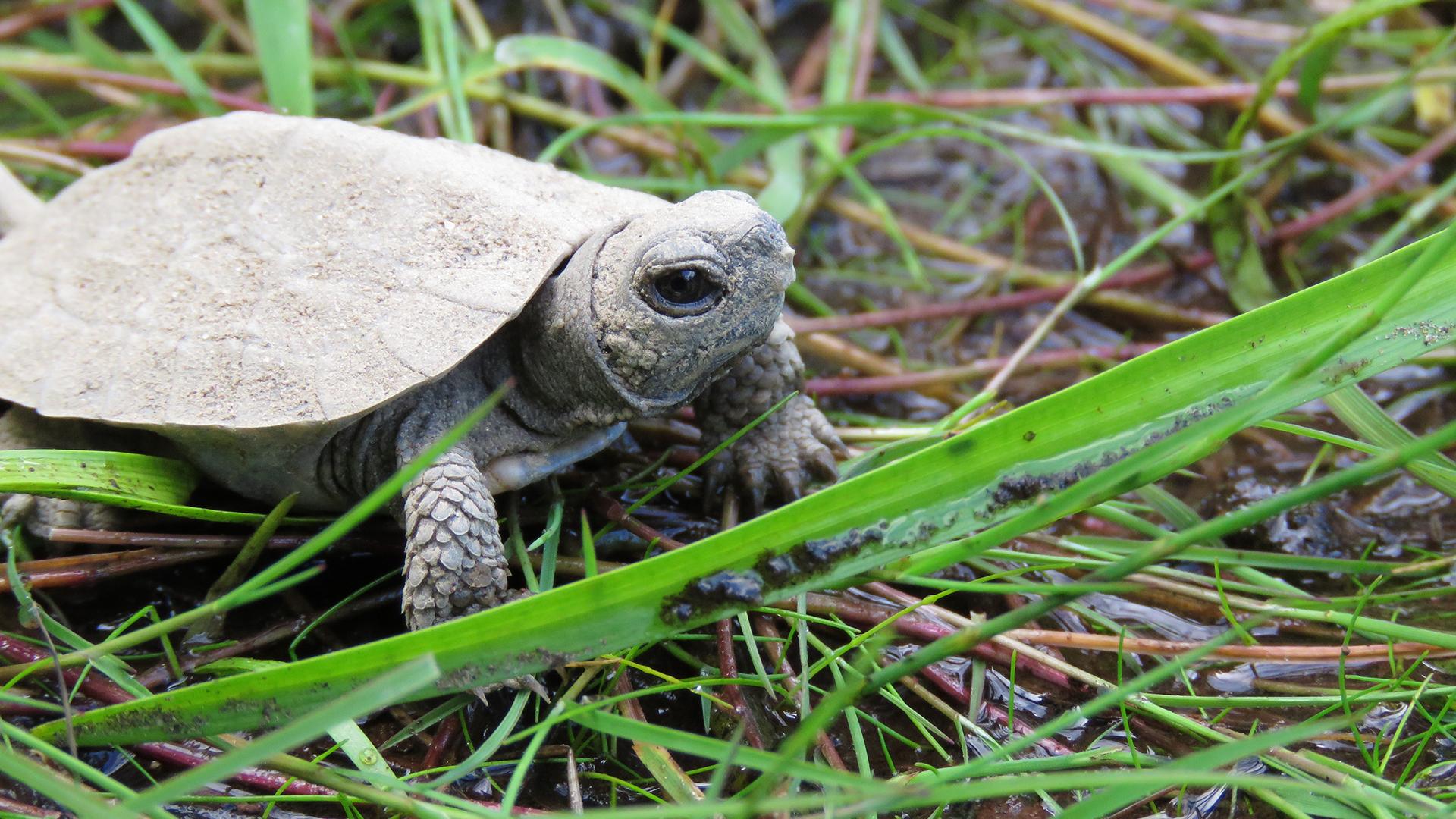 Photo ©Parks Canada / La Mauricie National Park
Sequence of work sessions for this activity
Work Sessions
The Wood Turtle, a Species to be Protected
Date & time :
2023-05-04 13:15
Type of work sessions :
Visioconférence