Parks Canada presents the battle that saved Montreal from the American invasion: The Battle of the Châteauguay, October 26, 1813
A battle that would shape the face of today's Canada Discover the daily life of a Canadian militiaman during the War of 1812 and learn how they, with the help of their Indigenous allies, succeeded in defeating the American troops who wanted to conquer Montreal.
Discussion on a short but strategic battle, on the banks of the Châteauguay River, led by Lieutenant-Colonel Charles-Michel de Salaberry. Enlistment, camp life, uniforms and strategies will help you bring these historical concepts to life in the social universe.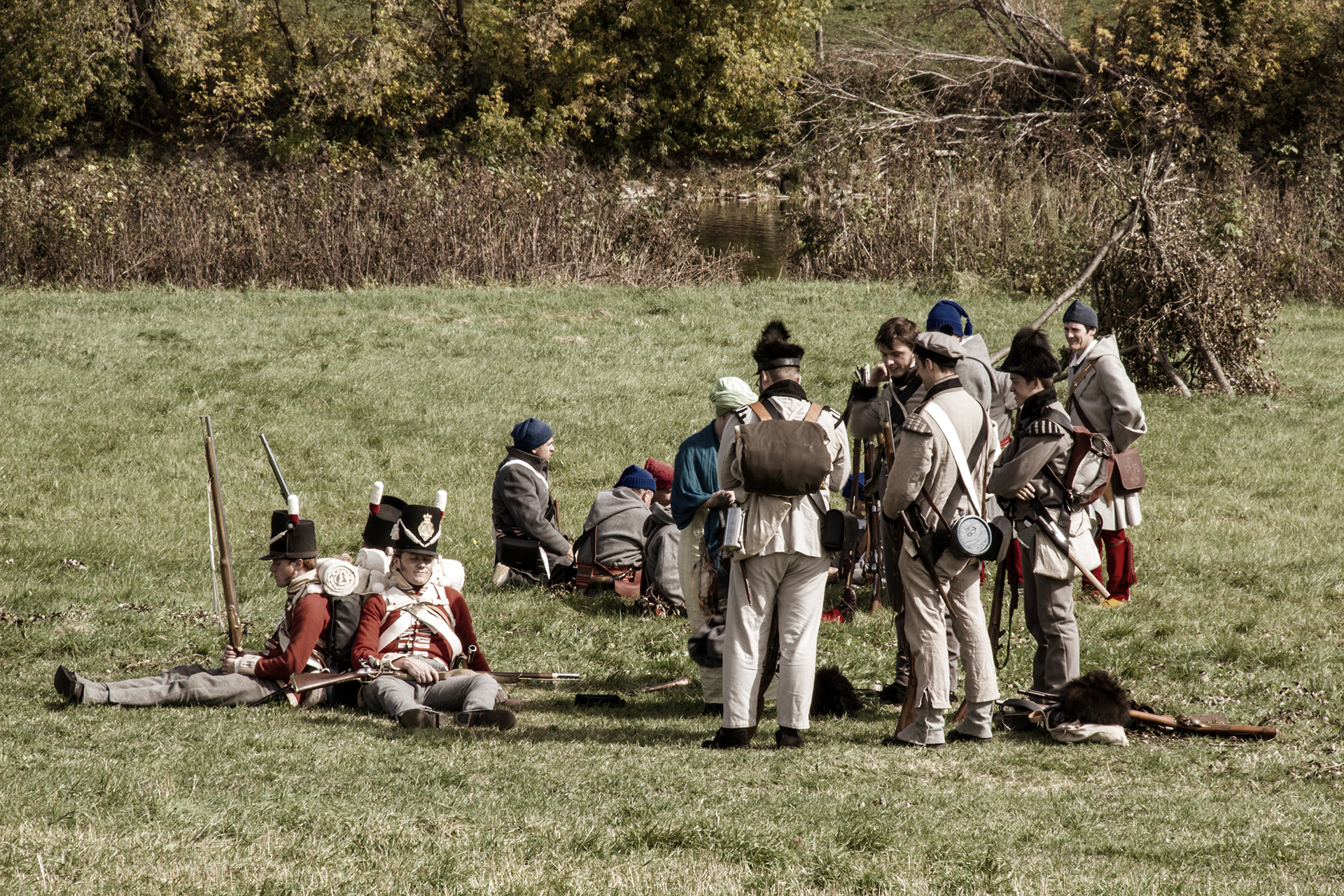 Photo: ©Parks Canada
Sequence of work sessions for this activity
Work Sessions
The Battle that Saved Montreal (Grade 9)
Date & time :
2023-05-10 13:15
Type of work sessions :
Visioconférence
Description
This presentation lasts 30 minutes followed by a 15 minute question period by videoconference.
If you have registered, the link to this activity will be emailed to you the day before the event.