When the sun goes down, I'm thinking about going to bed. When it is dark outside, most people sleep.
Bats, on the other hand, wake up and are most active at night.
Do you know how we record echolocations, catch, weigh, and classify bats?
Did you know that some bat caves exist in Northern Canada?
Join me to learn more about these masters of the night.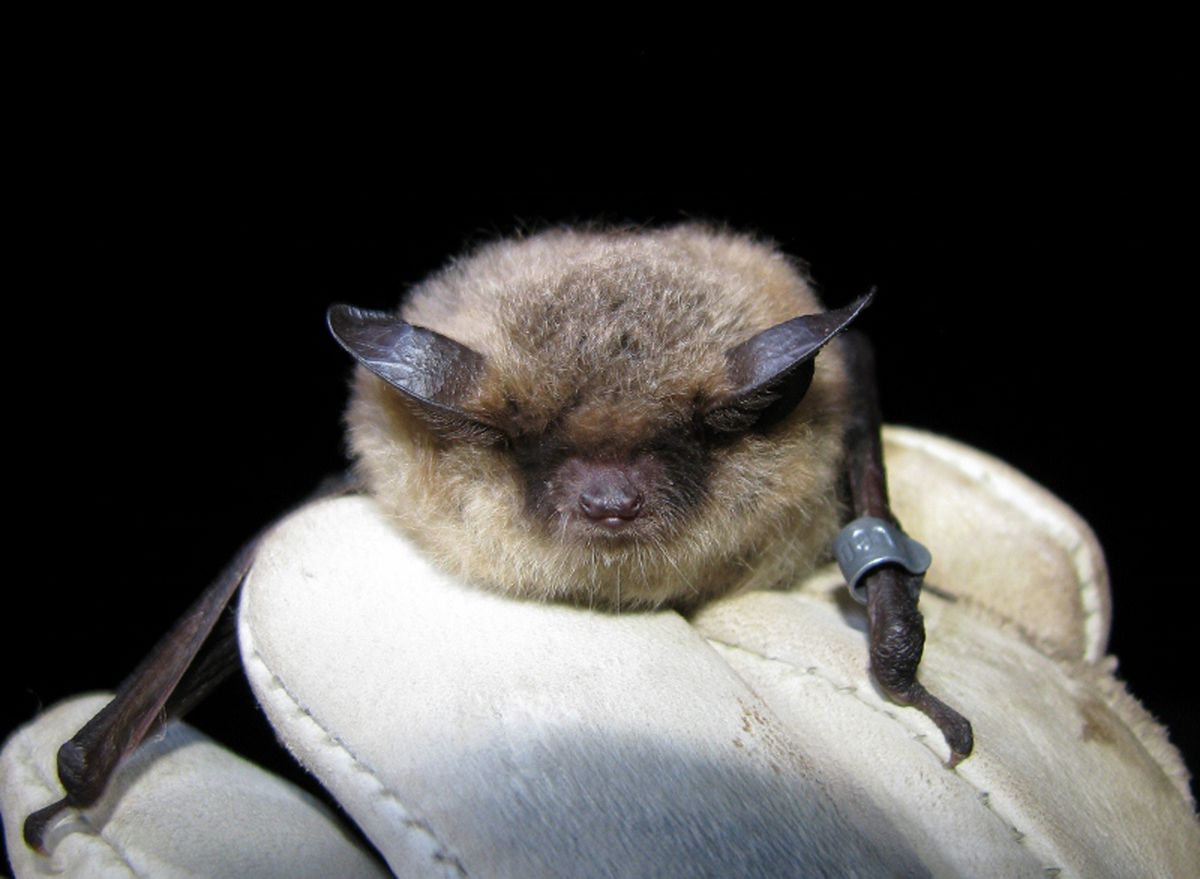 Source inconnue / ©Parks Canada / Wood Buffalo National Park
Sequence of work sessions for this activity
Work Sessions
Bats
Date & time :
2021-10-28 13:15
Type of work sessions :
Visioconférence
Description
This presentation lasts 30 minutes followed by a 15 minute question period by videoconference.
If you have registered, the link to this activity will be emailed to you the day before the event.