It's winter, you are lost in the forest, you only have your backpack, you don't know when rescuers will come.
Will you be able to survive the night or nights using only what mother nature can provide?
Wilderness survival means lifesaving skills for people who venture into nature.
Are you ready?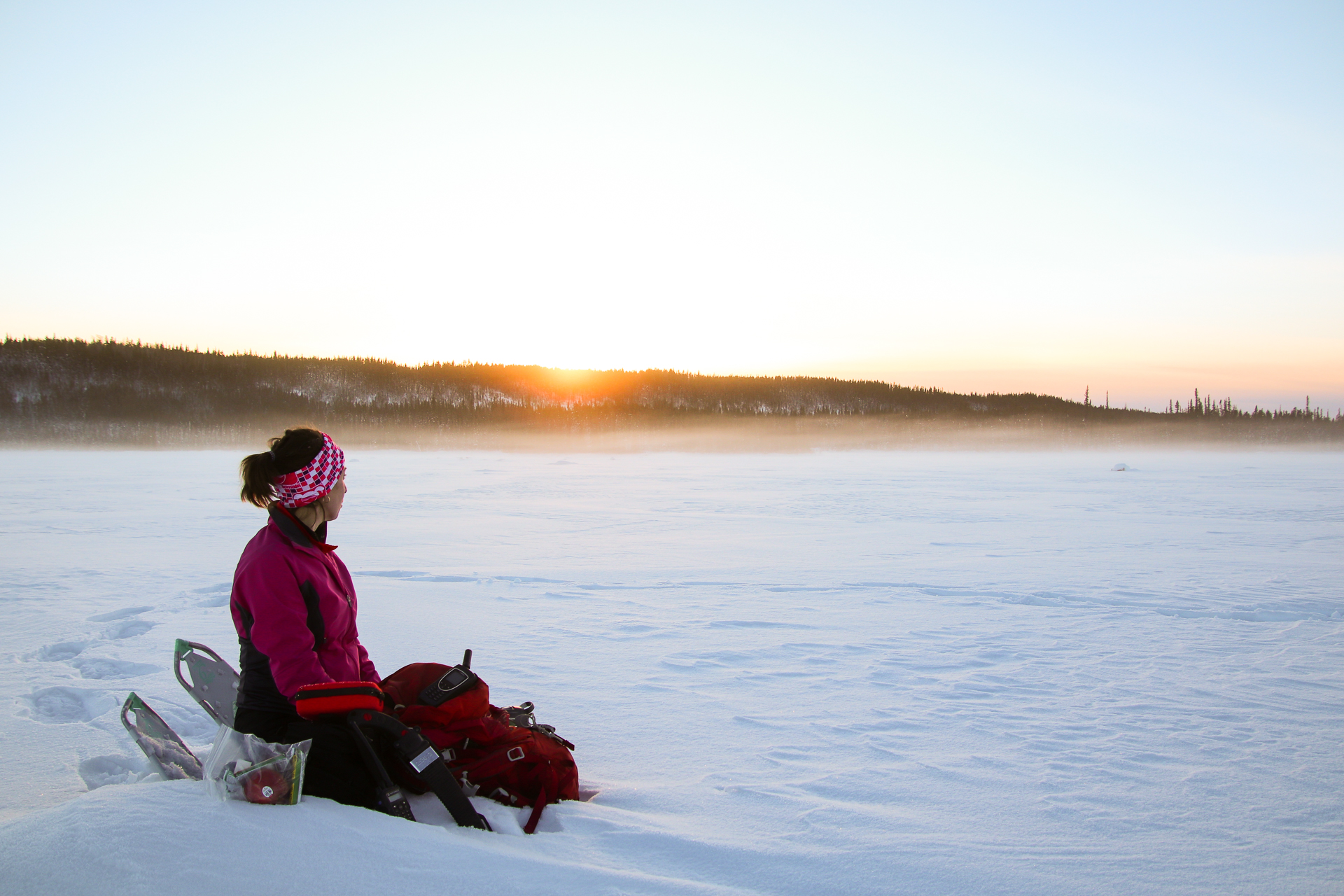 Photo : Kevin Gedling / ©Parks Canada / Wood Buffalo National Park
Sequence of work sessions for this activity
Work Sessions
Wilderness survival
Date & time :
2021-11-10 13:15
Type of work sessions :
Visioconférence
Description
This presentation lasts 30 minutes followed by a 15 minute question period by videoconference.
If you have registered, the link to this activity will be emailed to you the day before the event.