Stars. Constellations. Milky Way. Greek Mythology. Did you know that Wood Buffalo National Park is the largest Dark Sky Preserve in the world?
What does that mean?
It is a place where it is pitch black at night, where there is no light pollution, no electricity so no light is generated.
It is one of the best places for astronomers.
Green and purple aurora borealis are only a few of the amazing features the sky can offer.
Explore the beauty of the dark sky and learn about the constellations that make our sky the most fascinating of all.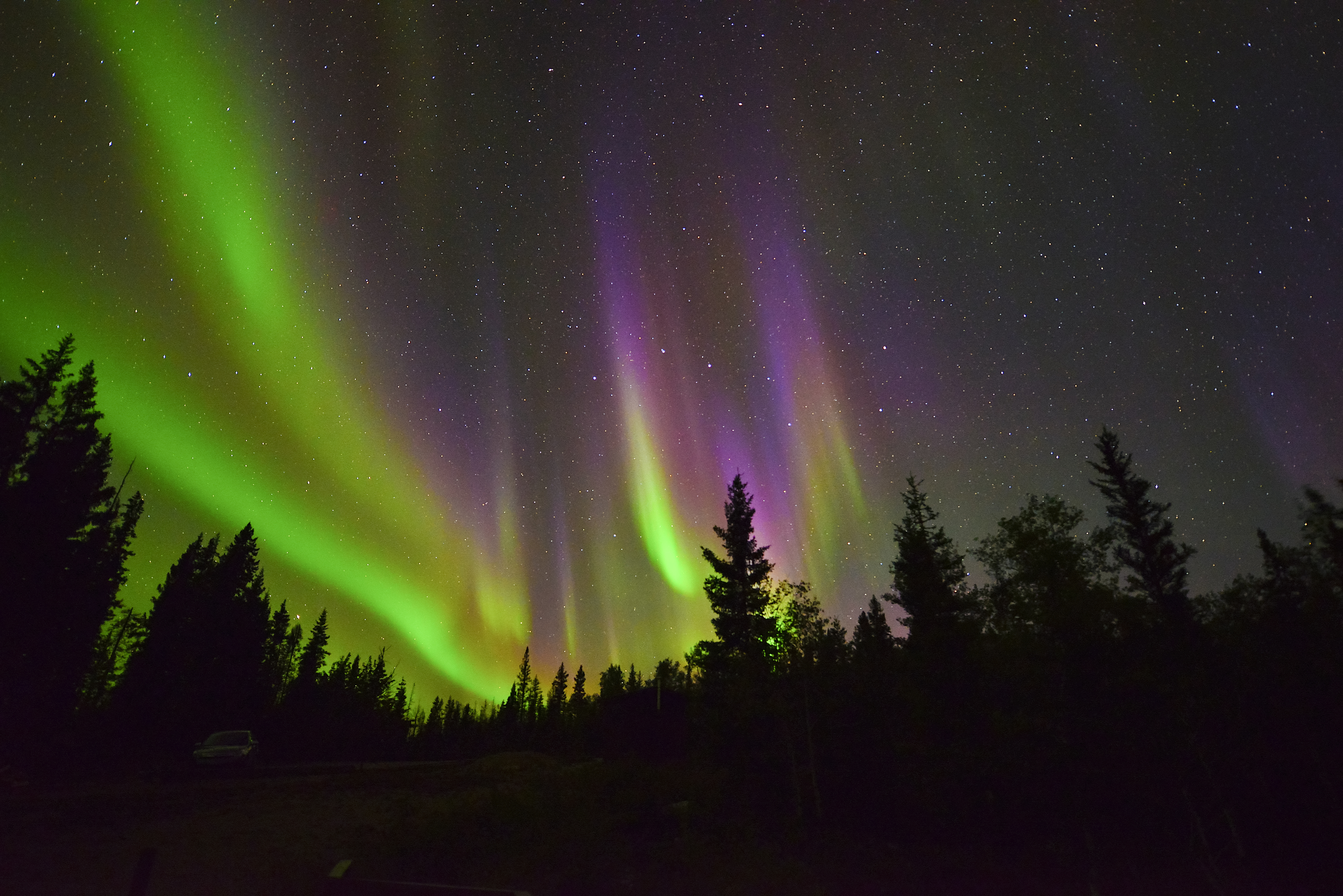 Photo : John David McKinnon / ©Parks Canada / Wood Buffalo National Park
Sequence of work sessions for this activity
Work Sessions
Dark Sky
Date & time :
2021-12-02 13:15
Type of work sessions :
Visioconférence
Description
This presentation lasts 30 minutes followed by a 15 minute question period by videoconference.
If you have registered, the link to this activity will be emailed to you the day before the event.