Did you know that woodland caribou migrate each year in Nahanni National Park Reserve?
How do we know if the caribou are from the same family?
We go over where they migrate and we look for scats to analyse. Fascinating?
Join me to learn how we extract the DNA from caribou scats.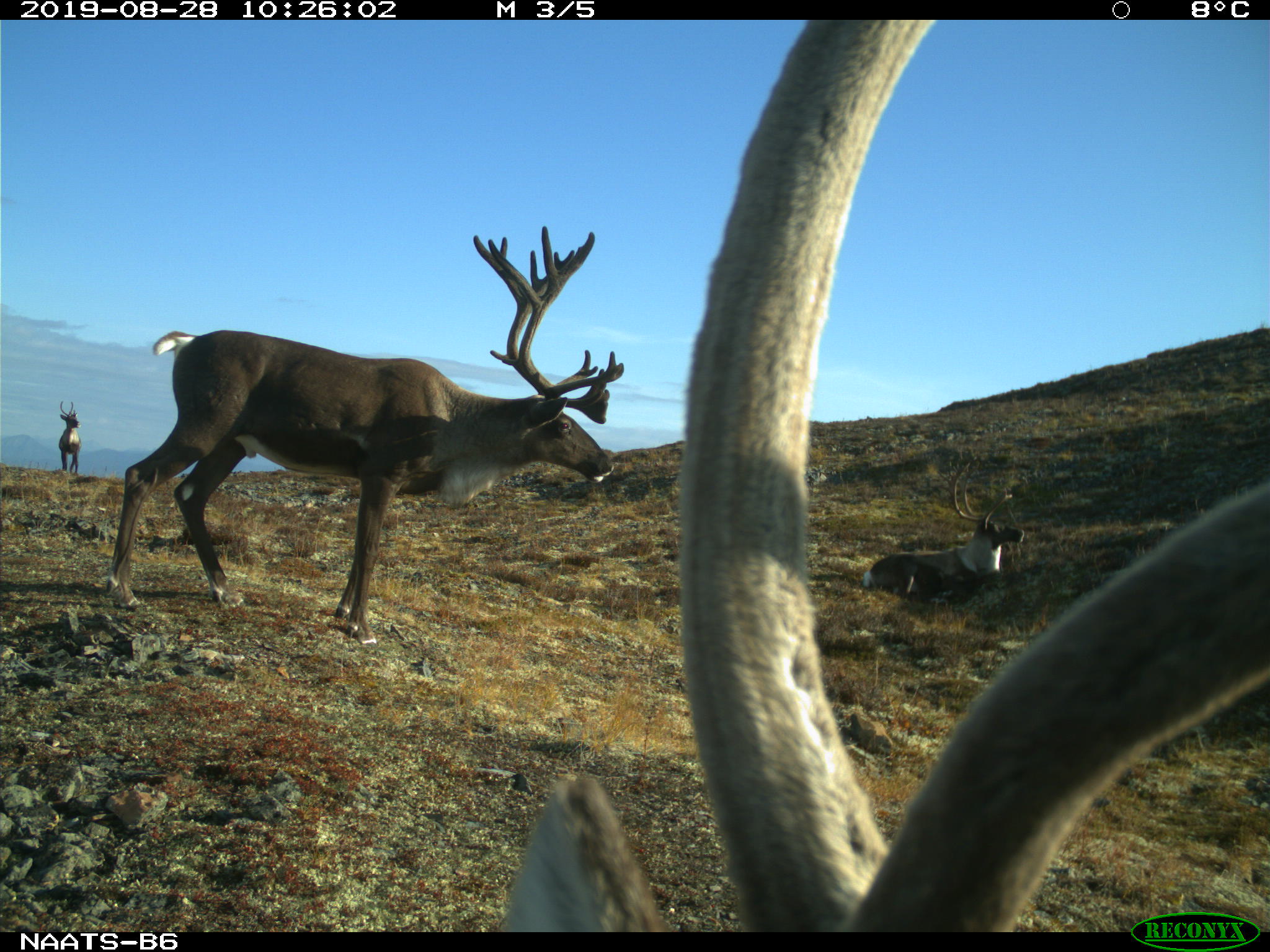 Photo : Wildlife trail camera / ©Parks Canada / Nahanni National Park Reserve
Sequence of work sessions for this activity
Work Sessions
Woodland Caribou with Parks Canada
Date & time :
2022-01-27 13:15
Type of work sessions :
Visioconférence