Did you know that in 1932, there were only 14 Whooping cranes in the entire word?
Today, more than 600 Whooping cranes naturally migrate to Wood Buffalo National Park.
Preble is one whooping crane born in Wood Buffalo National Park and she will tell her story, being born in the largest national park in Canada, the only natural nesting ground.
Will you be there?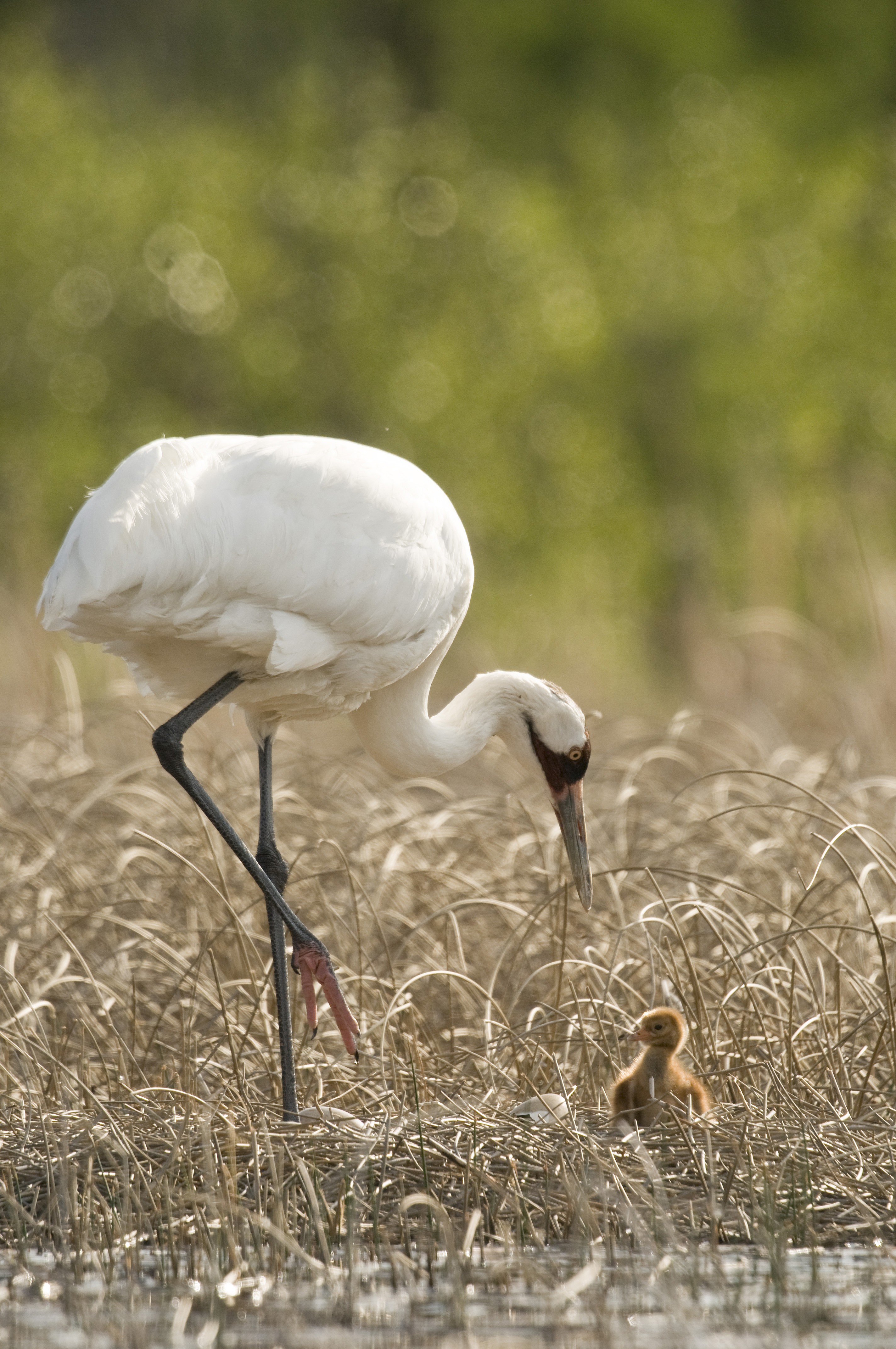 Photo : Klaus Nigge / ©Parcs Canada / Wood Buffalo National Park
Sequence of work sessions for this activity
Work Sessions
Whooping Crane - Parks Canada
Date & time :
2022-03-30 13:15
Type of work sessions :
Visioconférence