Here, in Northern Canada, the boreal forest is central to the country's natural environment.
None only it purifies and regulates the climate, it also takes a major part for the indigenous group living among it.
What happens when a forest fire sparks up in this forest too rich in coniferous and deciduous?
What will happen to the forest if the fire spread out?
Are forest fires ideal for the regeneration of an older boreal forest?
Join me to learn more about forest fires in a boreal forest too rich in fuel.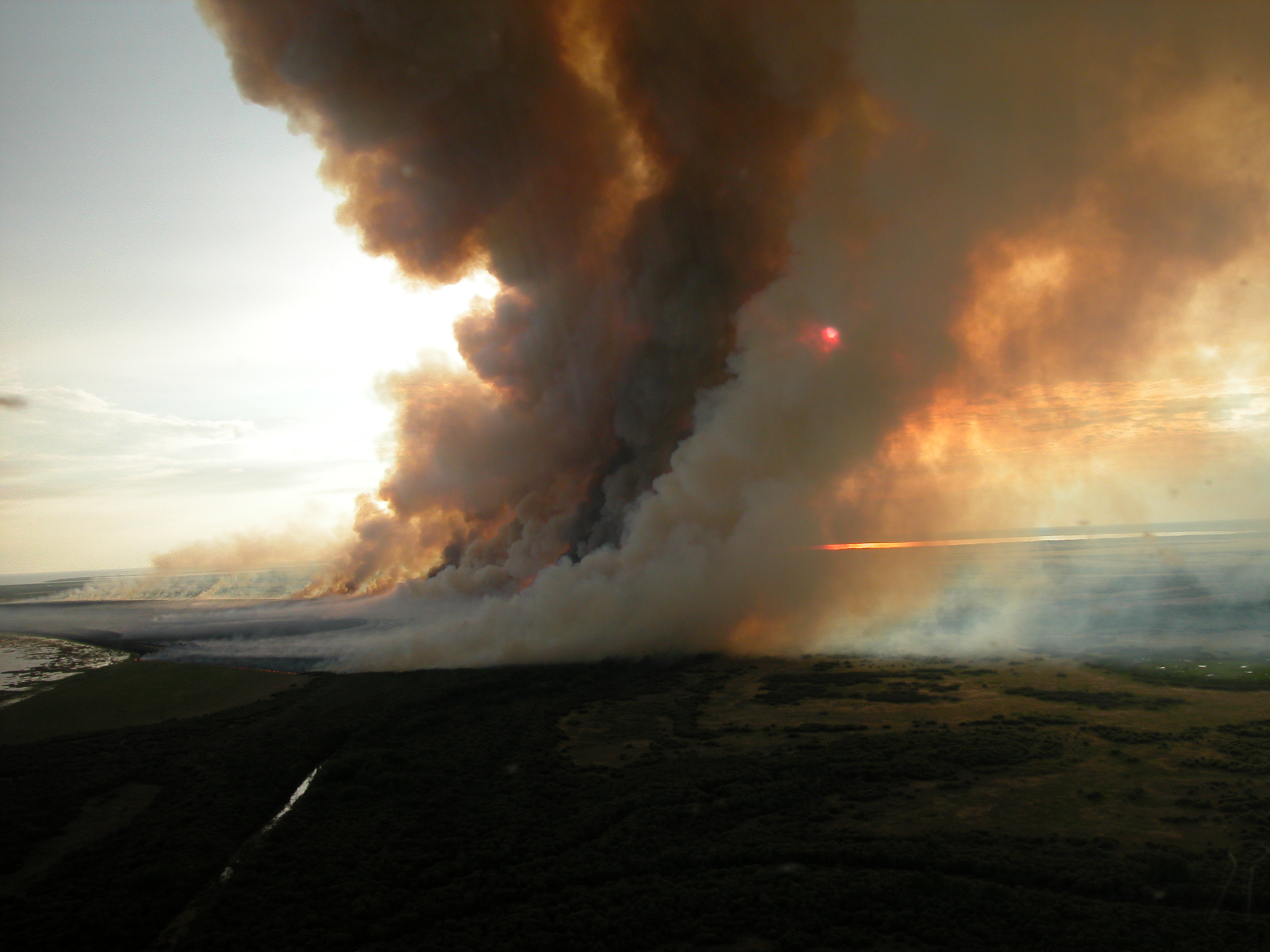 Photo : Gordon Seymour / ©Parks Canada/ Wood Buffalo National Park
Sequence of work sessions for this activity
Work Sessions
Forest Fires (Grades 7-9) - Parks Canada
Date & time :
2022-05-05 10:30
Type of work sessions :
Visioconférence