Bat: Hello, my name is Brunette. I am a little brown bat who lives in northern Canada. I am one of 19 species of bats that live in Canada.

Can you find your food in the dark?
Bat: I can hunt my food in the dark.
And you, do you like eating spiders? Aren't you?
Bat: I like eating spiders and mosquitoes just like you.

Bats are very interesting mammals. Come learn more about some species that are found close to your region.

Join Helen to learn more about owls and bats.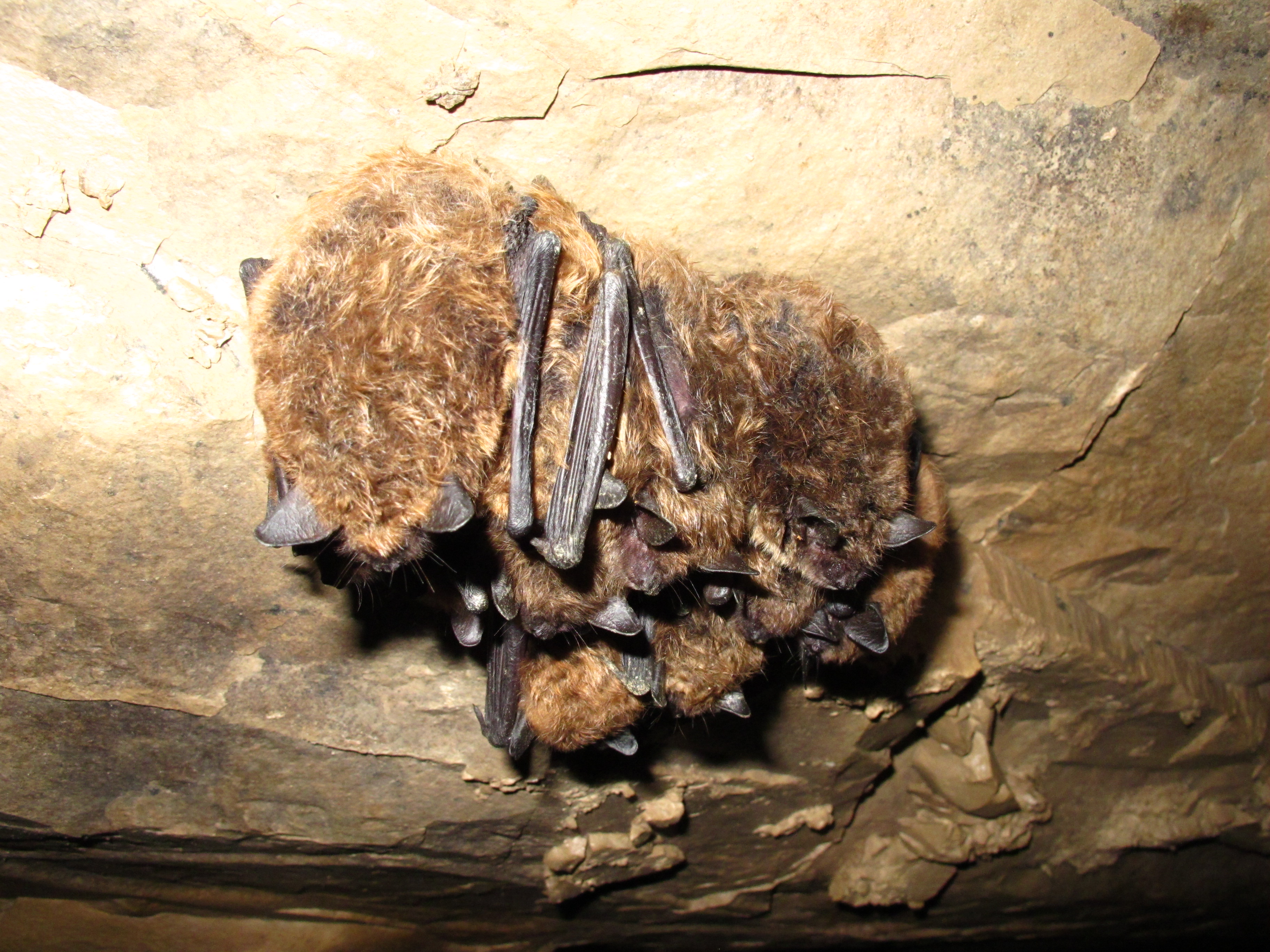 Sequence of work sessions for this activity
Work Sessions
Nocturnal animals - BATS
Date & time :
2023-10-25 13:15
Type of work sessions :
Visioconférence