The historic site hosted numerous receptions and Christmas celebrations. It was during the Victorian period (1837-1901) that the festivities changed and shaped our current traditions.
The activity will immerse students in 19th century bourgeois holiday customs and practices.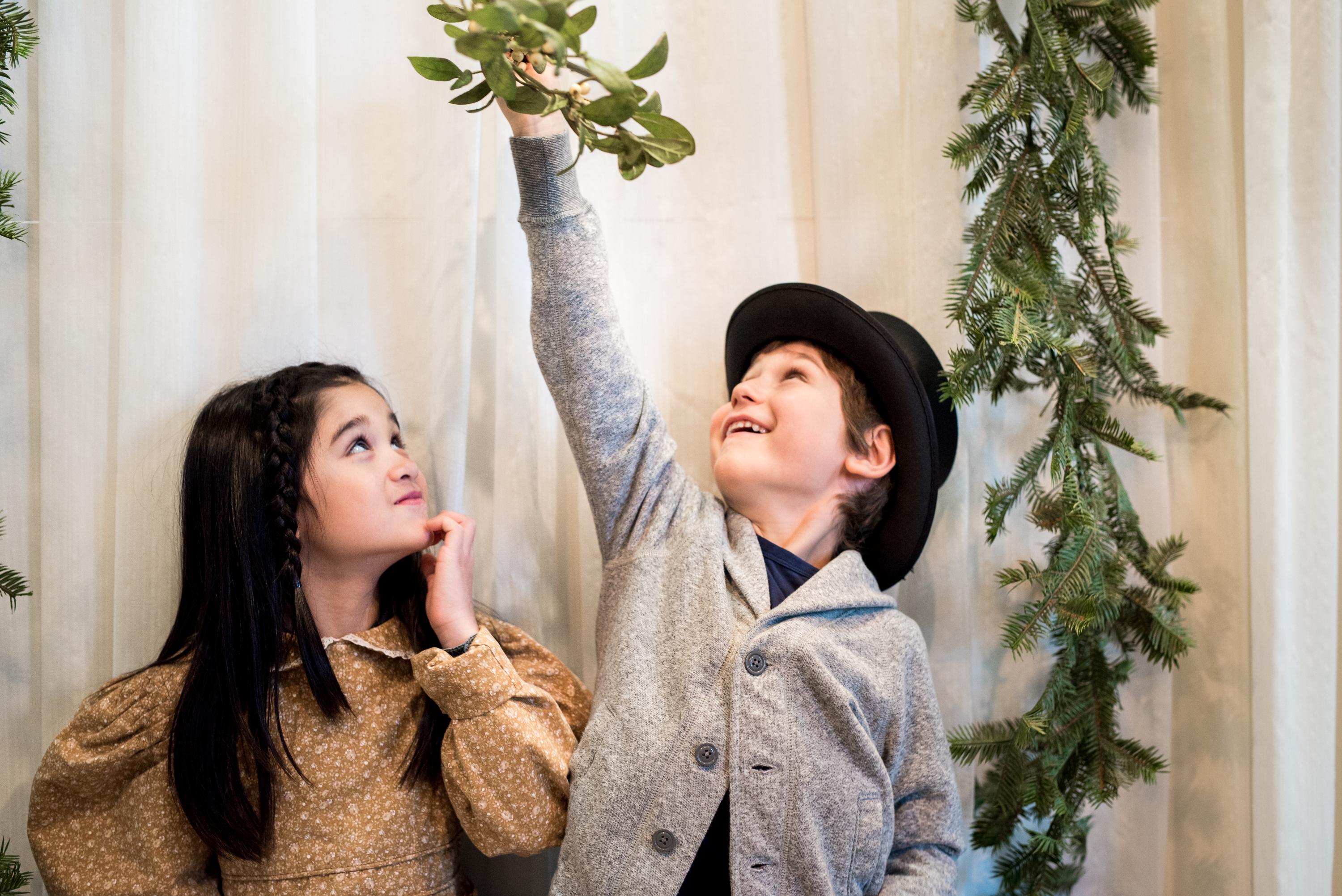 Photo: Unknown source / ©Parks Canada / Sir George-Étienne Cartier National Historic Site
Sequence of work sessions for this activity
Work Sessions
Victorian Christmas
Date & time :
2023-12-18 13:15
Type of work sessions :
Visioconférence
Description
This presentation lasts 30 minutes followed by a 15 minute question period by videoconference.
If you have registered, the link to this activity will be emailed to you the day before the event.