What do the George-Étienne-Cartier House in Montréal and the Dauphine Redoubt in Québec City have in common?
These two historic sites hosted numerous receptions and Christmas celebrations. It was during the Victorian period (1837-1901) that the festivities changed and shaped our current traditions.
Together, we will explore the evolution of this holiday in the colony, the Christmas tree, greeting cards, and the customs surrounding this joyous time of the year.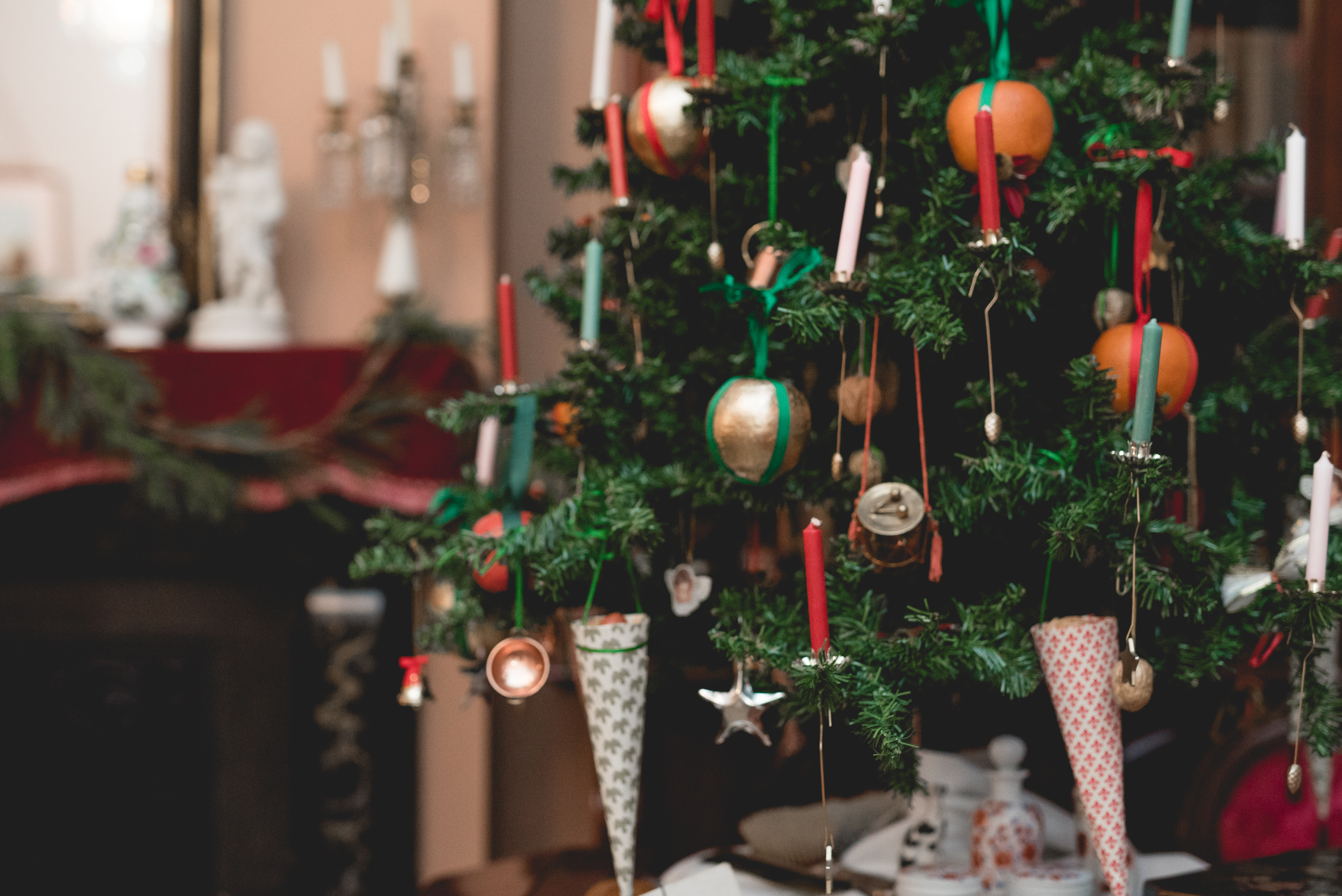 We invite you to consult this link where you will find Christmas card templates that can be printed for your students.
https://www.pc.gc.ca/en/lhn-nhs/qc/fortifications/activ/noel-victo-christmas
This presentation lasts 30 minutes followed by a 15 minute question period by videoconference with Padlet.
If you have registered, the link to this activity will be emailed to you the day before the event with a password.
Séquence des séances de l'activité
Séance(s)
Victorian Christmas
Date et heure :
2020-12-16 13:15
Type de séance :
Visioconférence