What do the George-Étienne-Cartier House in Montreal and the Dauphine Redoubt in Quebec City have in common?
These two historic sites hosted numerous receptions and Christmas celebrations.
It was during the Victorian period (1837-1901) that the festivities changed and shaped our current traditions.
The activity will immerse students in 19th century bourgeois holiday customs and practices.
We invite you to consult the following link, where you will find Christmas card templates to print for your students.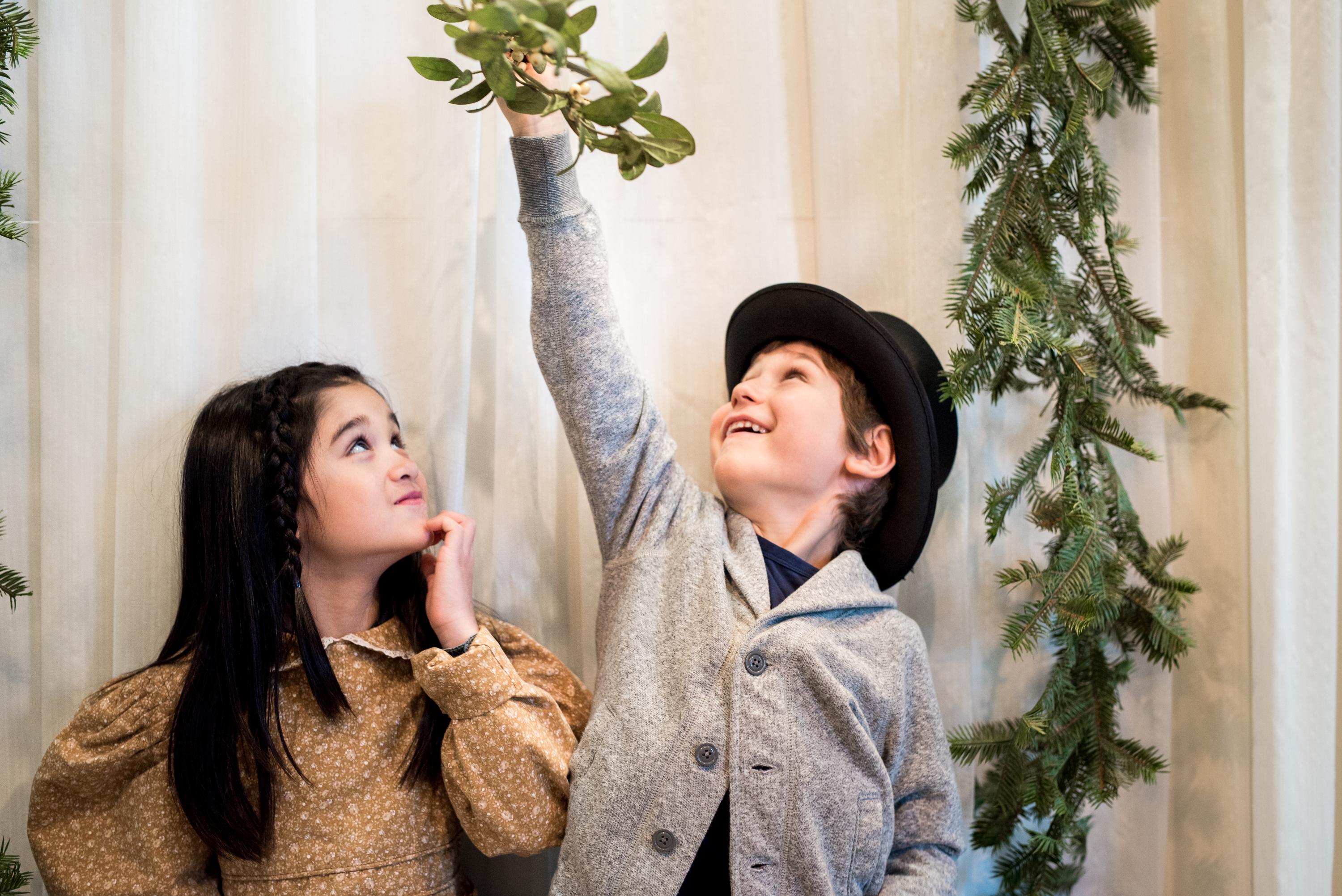 Photo: Unknown source / ©Parks Canada / Sir George-Étienne Cartier National Historic Site
Sequence of work sessions for this activity
Work Sessions
Victorian Christmas
Date & time :
2021-12-08 13:15
Type of work sessions :
Visioconférence
Description
This presentation lasts 30 minutes followed by a 15 minute question period by videoconference.
If you have registered, the link to this activity will be emailed to you the day before the event.