Witness the culmination of more than one year of monitoring and care for the Inner Bay of Fundy Atlantic salmon.
Learn about the passion and dedication that is conservation in action.
Take a live underwater swim to explore this fascinating habitat.
Listen to an Indigenous perspective on successful habitat and population management that has lasted several millennia.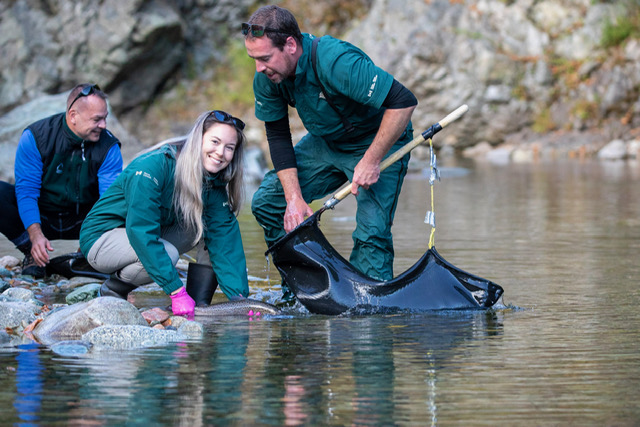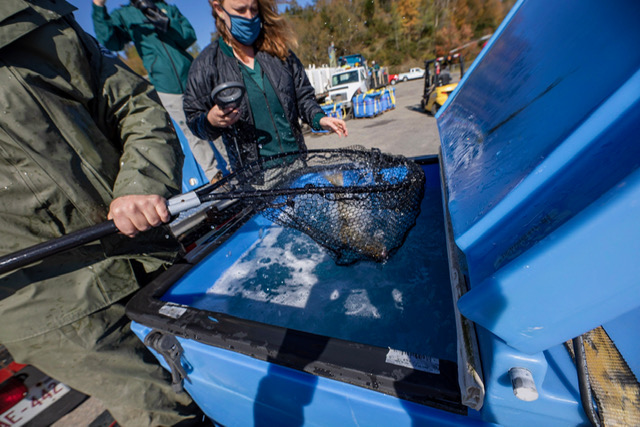 Photo : Unknown / ©Parks Canada / Fundy National Park
Sequence of work sessions for this activity
Work Sessions
Atlantic Salmon Release (Grades 7-9)
Date & time :
2021-10-06 13:00
Type of work sessions :
Visioconférence
Description
This presentation lasts 30 minutes followed by a 15 minute question period by videoconference.
If you have registered, the link to this activity will be emailed to you the day before the event.