Did you know that more than 90,000 immigrants, the majority of whom came from Ireland, passed through Grosse Île in 1847?
Students will discover the history of Grosse Île, a quarantine station from 1832 to 1935.
Special attention will be paid to the year 1847 and the history of Irish immigration to Canada.
Discover:
The operation of a quarantine station
The Irish Tragedy of 1847
Irish Heritage in Canada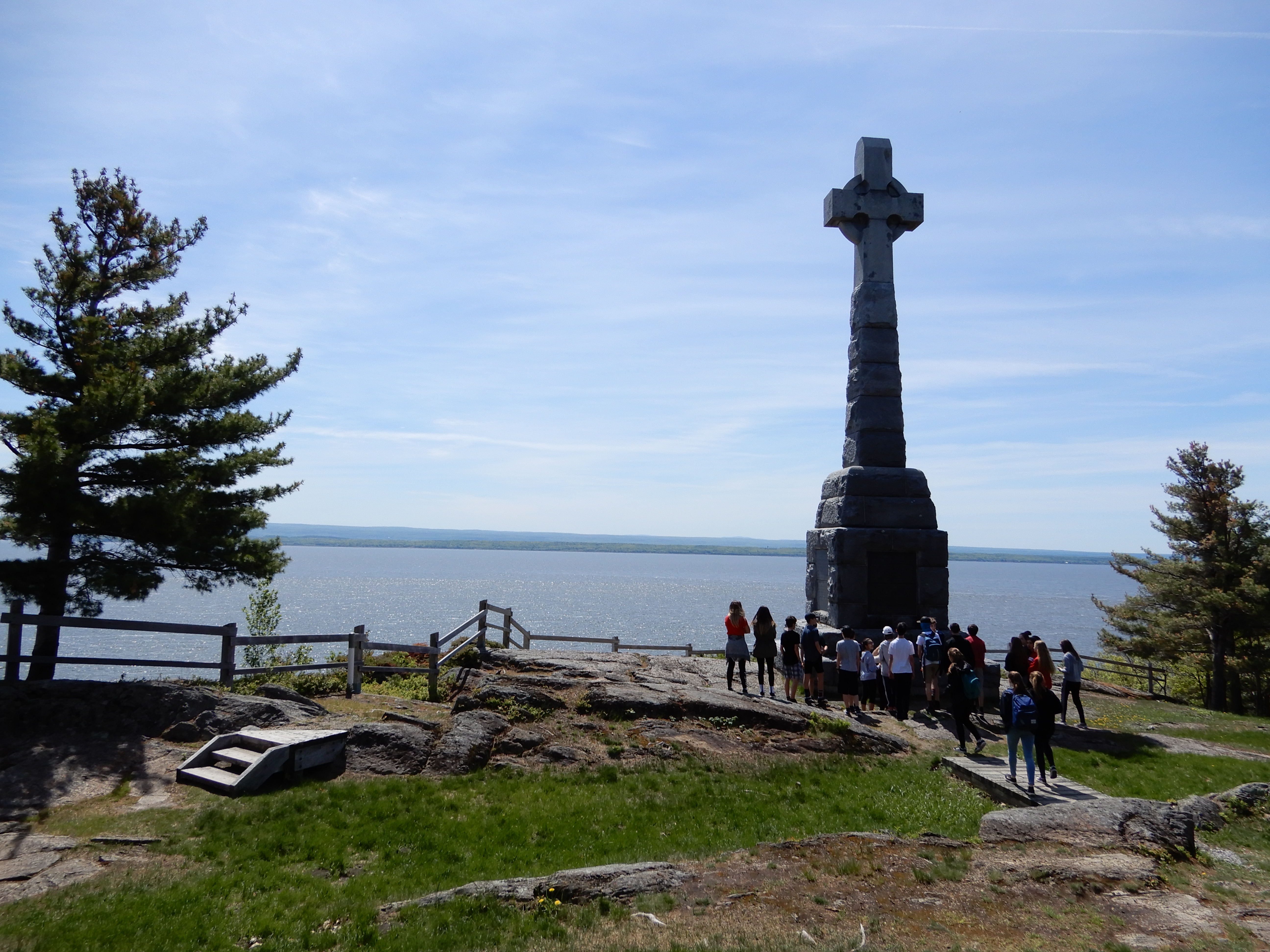 Photo : Unknown / ©Parks Canada / Grosse Île and the Irish Memorial National Historic Site
Sequence of work sessions for this activity
Work Sessions
Quarantine on Grosse Île, 1847 - Parks Canada
Date & time :
2022-03-16 13:15
Type of work sessions :
Visioconférence