Live from the old stone warehouse, discover the voyageurs' way of life, and their interactions with the Indigenous people and with their employers from the North West and Hudson's Bay Companies.
Learn about transport, trade, storage and the rivalries that existed!
Quizzes, pelts and artifacts will help to bring these historical concepts of the social sciences universe to life.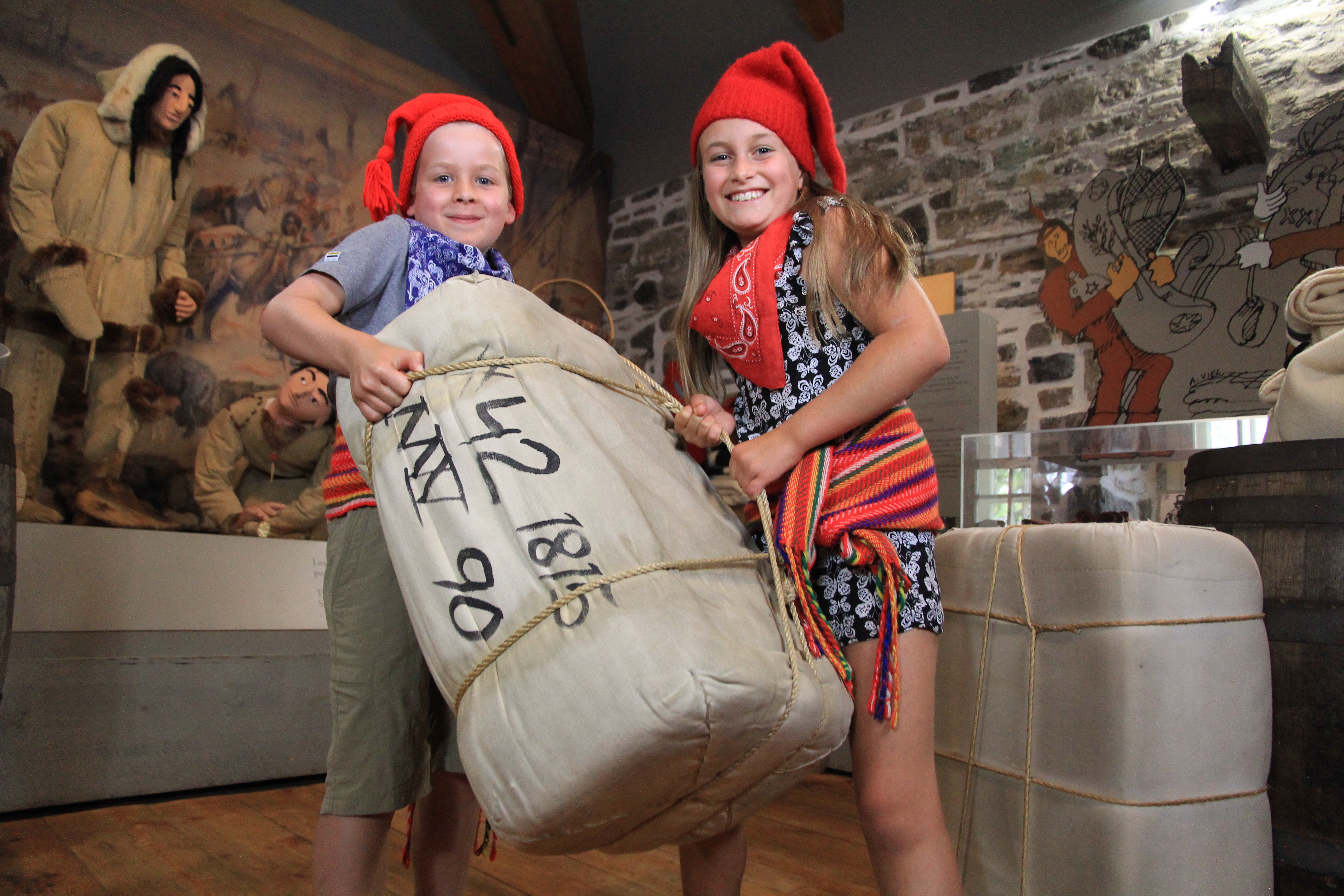 Photo : Alaïs Nevert / ©Parks Canada / Fur Trade at Lachine National Historic Site
Sequence of work sessions for this activity
Work Sessions
The Fur Trade and the Voyageur's Way of Life with Parks Canada
Date & time :
2022-04-21 13:15
Type of work sessions :
Visioconférence