What effects the melting of a glacier have on the environment down below?
At Nahanni National Park Reserve, the monitoring of the Bologna glacier is very important in order to calculate the impact of climate change.
Many tools and technologies are used to monitor the melting and its effect on the environment.
Explore with me the Bologna glacier and the technics used to monitor it.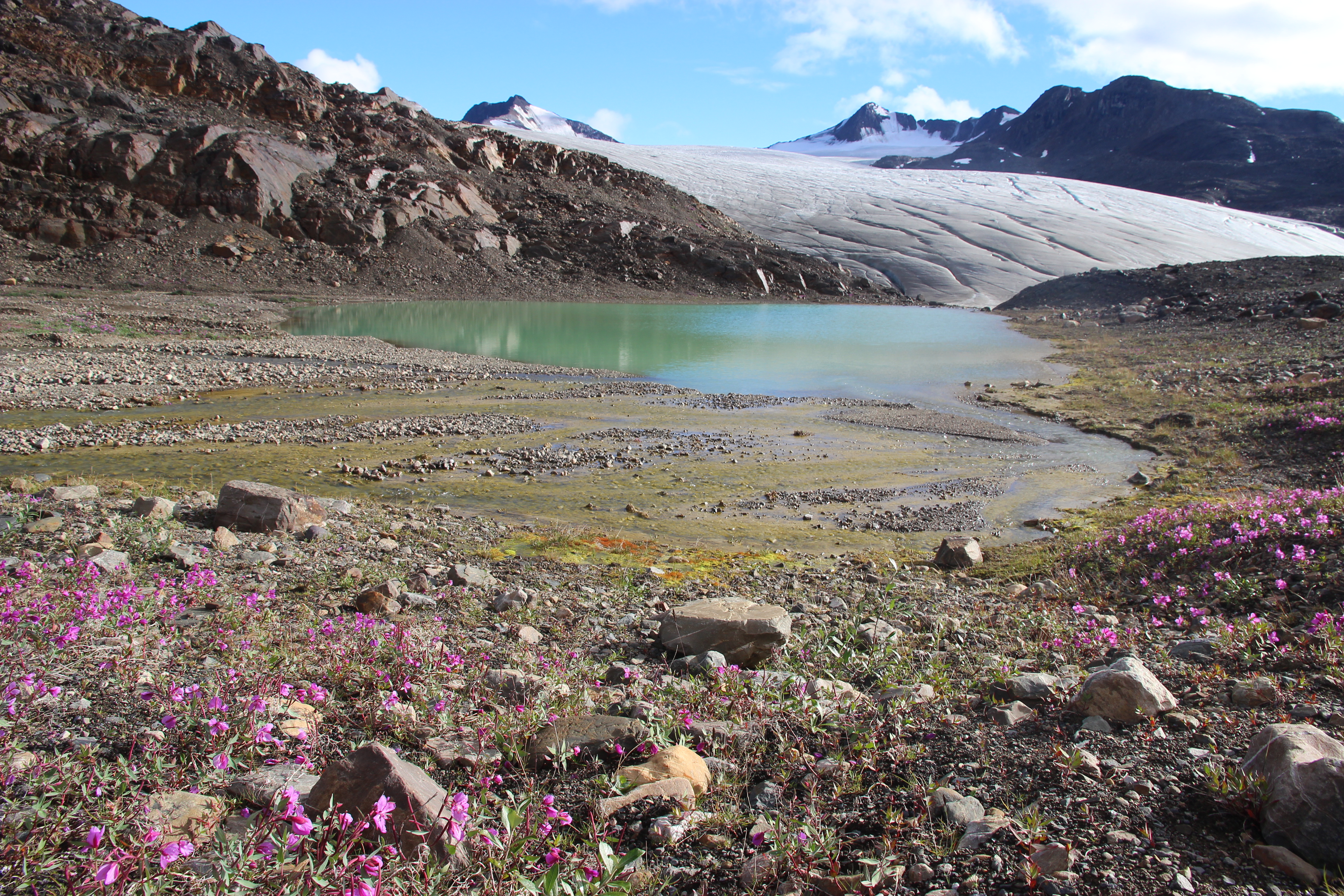 Photo : Unknown / ©Parks Canada / Nahanni National Park Reserve
Sequence of work sessions for this activity
Work Sessions
Climate change - glacier (Grades 7-9)
Date & time :
2021-11-25 13:15
Type of work sessions :
Visioconférence
Description
This presentation lasts 30 minutes followed by a 15 minute question period by videoconference.
If you have registered, the link to this activity will be emailed to you the day before the event.